Content_GLO_HTS_BlogTitle
Asset Publisher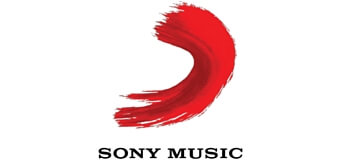 How Sony turns unsuccessful candidates into brand champions
See how Sony ensures rejected applications still have a positive candidate experience.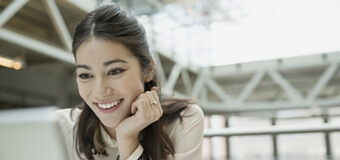 5 steps to improve your candidate experience
From messaging to meeting here's how you can improve your candidate experience.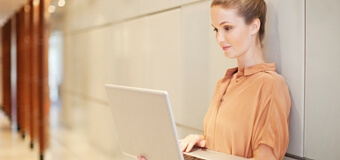 The decline of the job board?
Does the rise of Gen C and the job aggregators spell the end for some of our favourite candidate sources?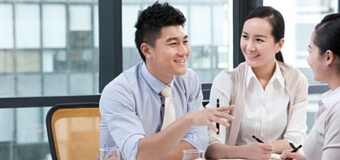 Success factors in delivering sustainable ROI
Short on time but need reliable results? Here are the three key steps to sustainable success when outsourcing your recruitment.