Content_GLO_HTS_BlogTitle
Asset Publisher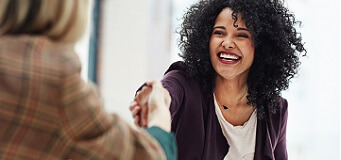 Ensure your contractors complete a successful off-boarding process
When a contract comes to an end there are always risks, here's how to minimise them when it comes to contingent workers.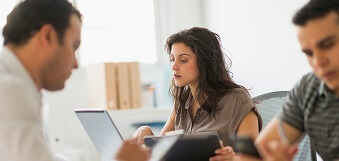 The digitalisation of procurement
Learn about the first steps you need to take in the ongoing journey to transform procurement and strategic sourcing.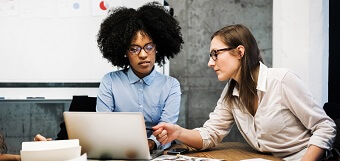 How to take an effective job briefing from your hiring manager
Best practice techniques to help you towards an efficient and effective recruitment process.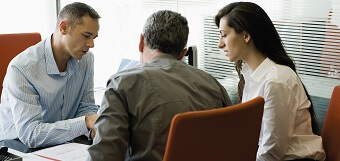 5 ways to rate supplier performance outside SLAs
Know how you can compare and rate supplier programs to identify their true value with these factors.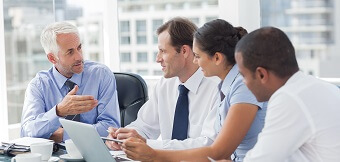 How to decide which HR tech is right for your business
Get your people behind you and choose the technology that will help HR make the biggest impact.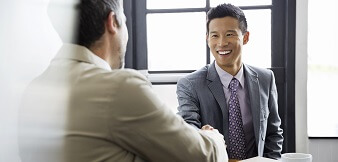 What I learnt about procurement after I left
Learn about our 3 takeaways from a recent discussion about the state of indirect procurement.