Content_GLO_HTS_BlogTitle
Asset Publisher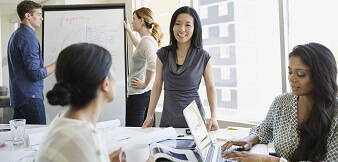 Common questions about Statement of Work
Answers to the common questions you may have about Statement of Work (SOW).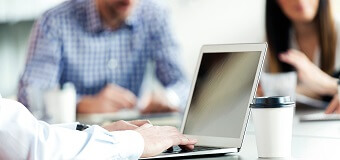 How to make the move to direct sourcing
How can you make the move to this efficient, cost-effective option?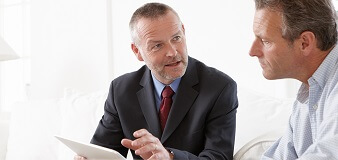 5 tips for getting the most from your service provider
Learn how to build a strong partnership with your service provider with these tips.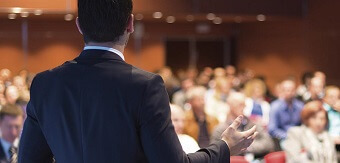 3 trends from CWS North America you should know
We recently attended CWS North America here are some trends we spotted during the summit.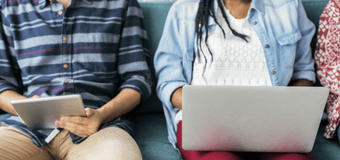 What is the gig economy?
Why is everyone talking about the gig economy and what does it mean for you?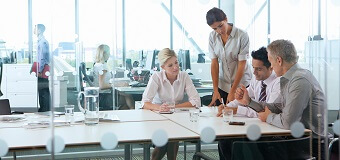 Creating an agile workforce by engaging an MSP
Different sized companies can all benefit from an MSP find out how.