Content_GLO_HTS_BlogTitle
Asset Publisher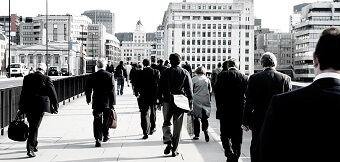 5 tips for hiring top talent in skills short market
Improve your access to skills in a candidate driven market.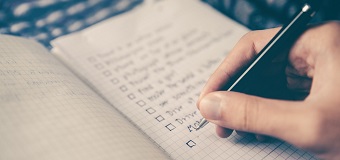 Staffing procurement resolutions you can actually stick to
Staffing procurement changes you can realistically implement in 2018.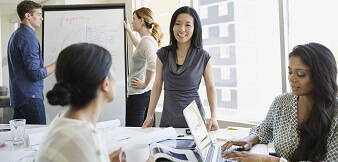 Common questions about Statement of Work
Answers to the common questions you may have about Statement of Work (SOW).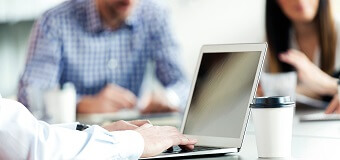 How to make the move to direct sourcing
How can you make the move to this efficient, cost-effective option?