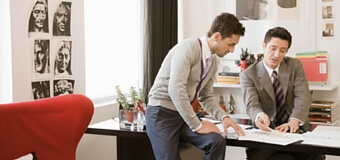 Is your business ready for the freelancer economy?
The growth in the number of freelancers means this is a talent pool you can longer ignore. Uncover how you can tap into the freelancer economy.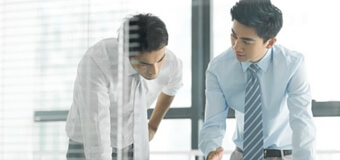 Introduction to on-boarding
Although effective on-boarding can be a complex process spanning many departments, it is important that ownership of the process is assigned to a senior individual in the organisation.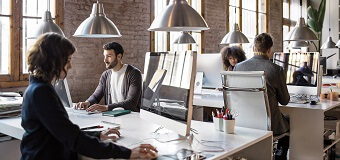 Blended workforce: Myth or reality?
Those that ensure their blended workforce operates successfully will have an advantage over organisations with a more regimented approach.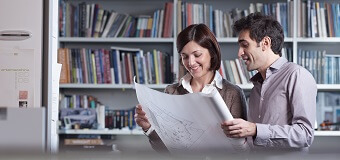 The future workforce: How can you prepare today
Outsourced, embedded, freelance and subcontracted employees contribute to many industries, and forecasts predict this will increase, but what should you be doing to prepare now?
Prioritising personality in your hiring process
90% of those who fail at their job in the first year did so due to the wrong outlook, rather than a lack of skills. So how do you hire for fit.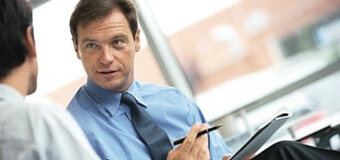 To promote internally or to hire externally?
Matt Dickason, Hays Talent Solutions Global Managing Director, shares his experience of building a leadership team.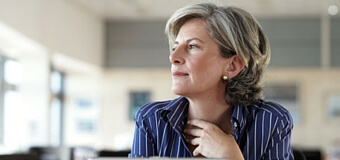 Know when to hold 'em, know when to fold 'em
Both retaining and letting go of team members can be difficult, so how do you work out who to keep?