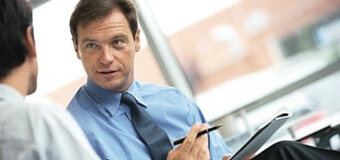 To promote internally or to hire externally?
Matt Dickason, Hays Talent Solutions Global Managing Director, shares his experience of building a leadership team.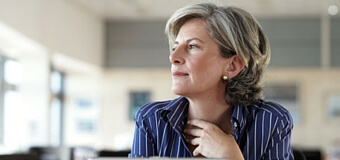 Know when to hold 'em, know when to fold 'em
Both retaining and letting go of team members can be difficult, so how do you work out who to keep?