Content_GLO_HTS_BlogTitle
Asset Publisher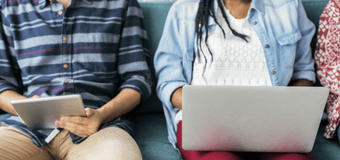 What is the gig economy?
Why is everyone talking about the gig economy and what does it mean for you?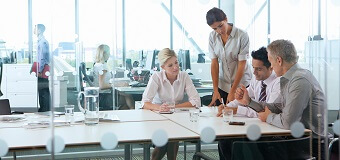 Creating an agile workforce by engaging an MSP
Different sized companies can all benefit from an MSP find out how.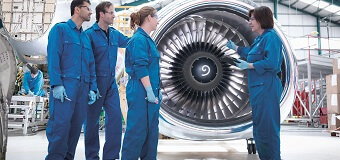 5 global contingent workforce trends you need to know
As the usage of contingent workers continues to rise here are some global trends to look out for.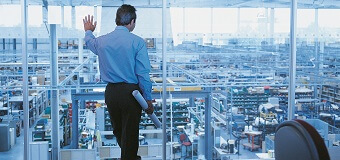 Is direct sourcing the answer to your recruitment challenges?
Find out how direct sourcing could be your next innovative recruitment strategy.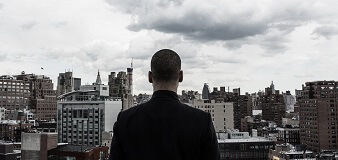 When to use the Human Cloud to solve your skills shortages
Factors to consider before using the human cloud to solve your skills shortages.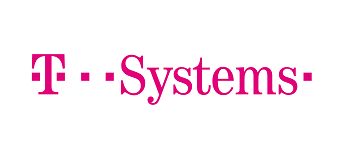 Why measurement is a crucial part of T-Systems hiring strategy
Focusing on the important metrics to ensure you have data that is easily accessible.