Content_GLO_HTS_BlogTitle
Asset Publisher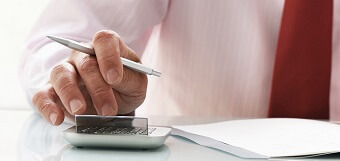 Price vs quality: Getting the balance right
How to get the price vs quality balance right when it comes to hiring a contingent workforce.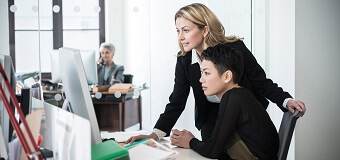 How to get gamification right in employee on-boarding
Give your new employees a engaging on-boarding experience with gamification.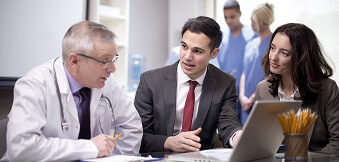 How to get the most from your VMS
Improve efficiency and management of your contingent workforce with these three tips.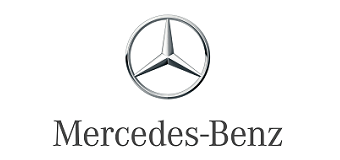 How Mercedes Benz UK uses workforce analytics in resourcing
Capturing information is important, find out how they measure metrics related to resourcing.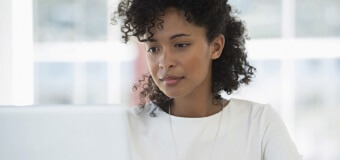 Why and how to hire when times get tough
Key points to consider during unstable times that will benefit you once stability is reinstated.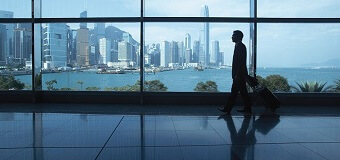 Is it time you took your MSP global?
More businesses are going global with their MSP, find out how to take yours global.