HTSResources JSP Portlet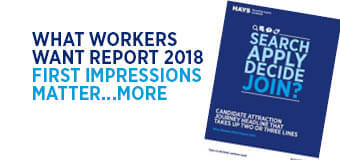 What Workers Want Report 2018
We examine how digital technology is changing the world of work now and in the future.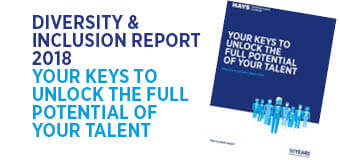 Diversity & Inclusion Report 2018
In our report, we consider five elements which are vital to operational performance.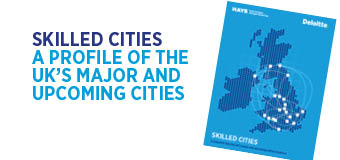 Skilled Cities
Deciding where to locate your office is a complex decision for any business.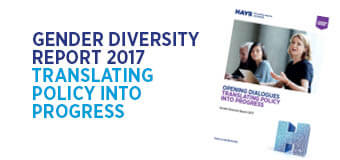 Gender Diversity Report 2017
Aspire to a gender-equal workplace. Download our report to find out more.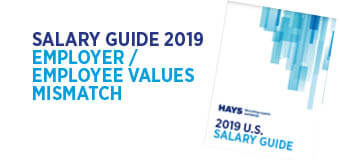 US Salary Guide 2019
Are you prioritising the right factors to retain your talent?