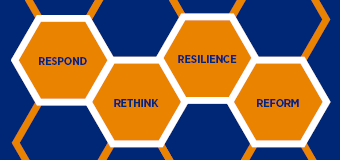 Developing workforce strategy for now and the new era
We provide an overview of how progressive organisations are tackling today's challenges, outline a new approach to workforce planning and provide a supporting template to support you in applying it.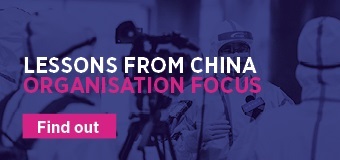 Lessons from China
Lessons from China features a detailed recount of the crisis from the eyes of Luca Pozzi, General Manager of manufacturing firm Manuli Hydraulics in China and Southeast Asia.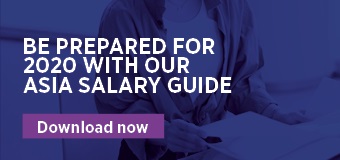 Asia Salary Guide 2020
Download our report to help you find the direction you need, as Asia marches firmly towards yet another year of change.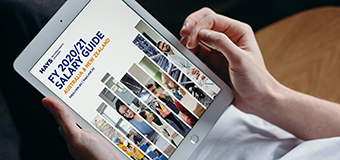 Australia and New Zealand Salary Guide FY2020/21
Our Australia and New Zealand Salary Guide offers a market overview of the Australian industry and typical salaries at this point in time.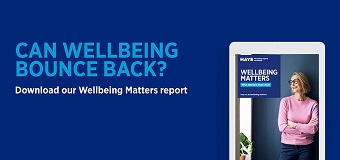 UK What Workers Want 2020
More than ever before, workers are turning to their employers to help support their wellbeing, download our report to discover how workers have been impacted and what you can do to support your workforce.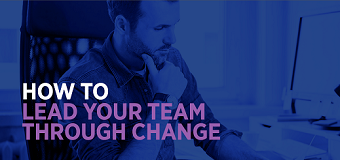 Quickly & successfully implementing change in your teams
As a leader, your role is to ensure that your team get the right support at the right time to enable them to move through this cycle as quickly and painlessly as possible.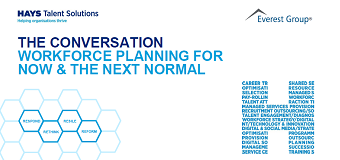 Workforce planning for now and the next normal webinar
Catch up on our webinar with featured guest speaker from industry analysts, Everest Group to adapt your workforce strategy for now and the next normal.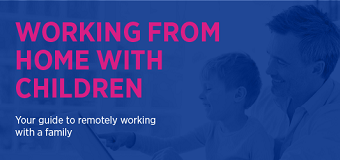 Manage remote working with a family
With childcare a distant memory, balancing work and family life has never been more of a challenge. Here are some tips to help you manage both.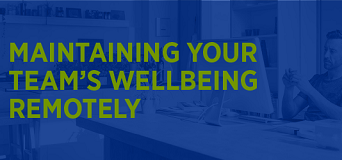 Maintaining your team's wellbeing remotely
With remote working now the norm, the wellbeing of our teams has never been more important. How can you maintain your team's wellbeing on a remote basis?