null
Celebrating World Sustainability Day 2021
CELEBRATING WORLD SUSTAINABILITY DAY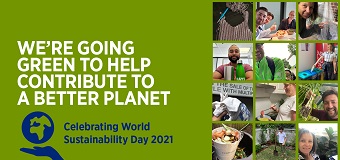 As part of our efforts towards our global Net Zero target, we have launched the 'Hays Fight To Do What's Right' challenge to celebrate World Sustainability Day on 27th October.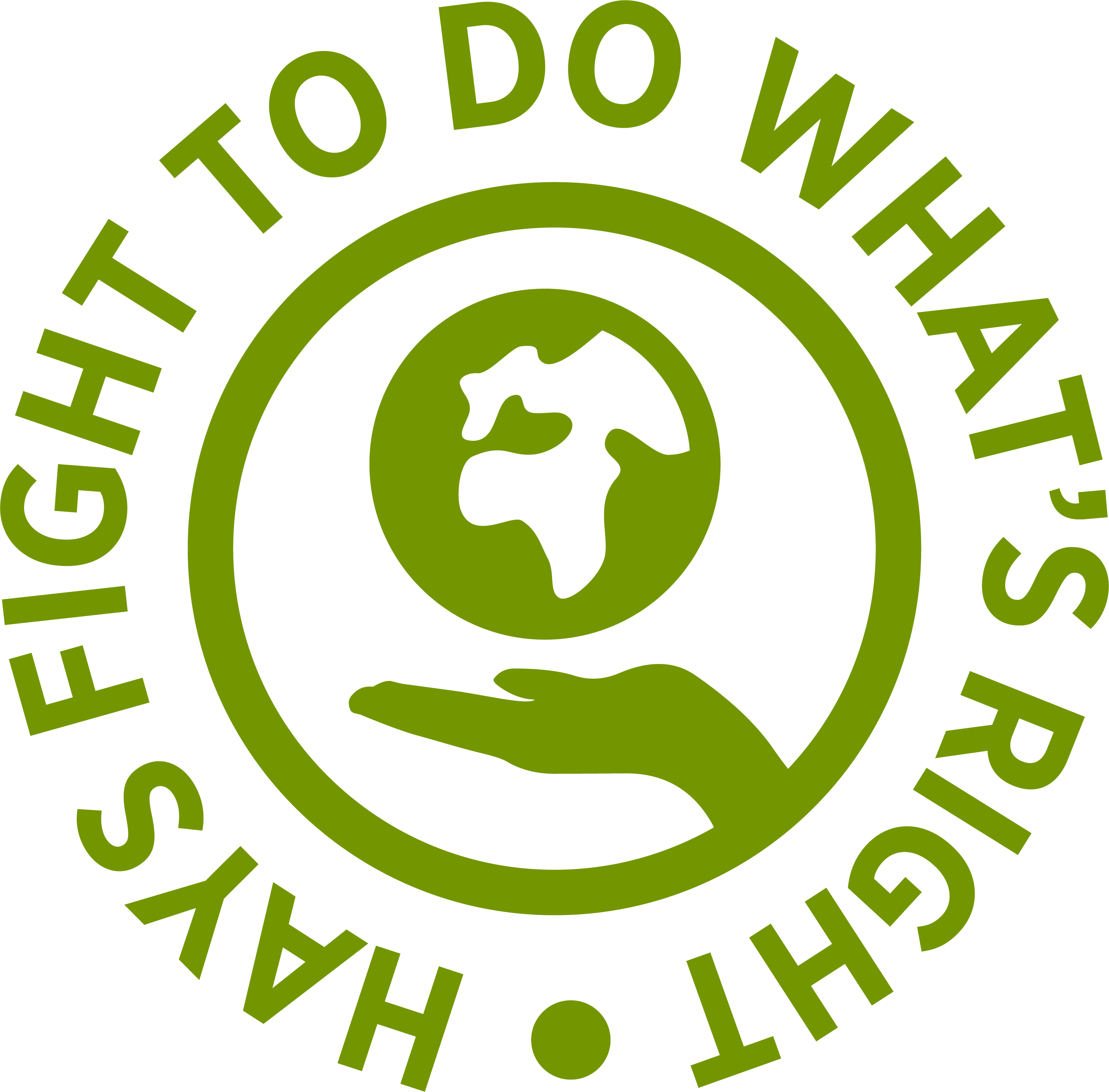 We believe in doing the right thing, so across the globe, we have all been going green to help contribute to a better planet and support actions towards climate change, to make this planet a better place for the future.
Our Hays teams around the world have been busy over the last few weeks, planting trees, setting up recycling stations, supporting local eco-charities, starting vegetable gardens, cycling to work, and even creating "bee hotels"!
Take a look below as we celebrate everyone's achievements, thank you to everyone that got involved! This initiative has shown that small changes to our everyday life can make a huge difference if we all work together.
Unfortunately, however, the fight against climate change is not over, so we will continue to do the right thing here at Hays, so stay tuned for more updates.