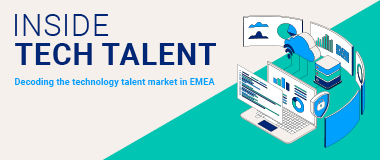 Inside Tech Talent: Decoding the tech talent market in EMEA
Discover extensive data and expert advice to help you secure in-demand tech professionals in Europe and the Middle East in our interactive online report.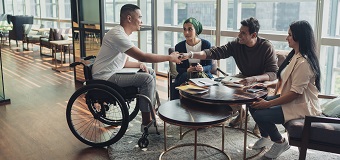 Leveraging DE&I to navigate the challenges of 2023
This playbook gives you the tools to strengthen your candidate experience as well as your employee engagement. The insights included are fully actionable and can be applied across your organisation – from general HR to hiring managers and business leaders.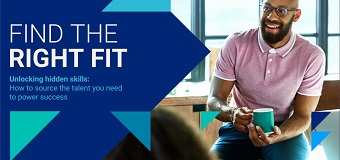 Unlocking hidden skills: How to source the talent you need to power success
If you're struggling to source the skills your organisation needs, download our Find the Right Fit report and unlock access to the insights and advice that will help you shape a smarter people strategy.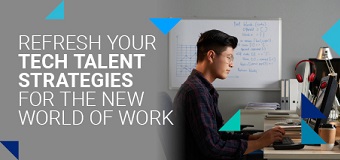 Tech Talent Insights Singapore
If one of your top priorities this year is to leverage a service provider to grow your technology team fast, download the Singapore's Tech Talent Insights report for actionable information to enhance your technology hiring strategy.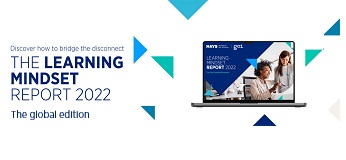 Global Learning Mindset report 2022
The report explores the Aptitude, Attitude and Availability toward upskilling that today's organisations and employees have, and whether their learning mindset is right for the roles of tomorrow.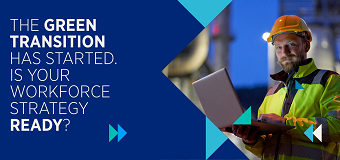 The Green Transition has started. Is your workforce strategy ready?
We've created a blueprint for organisations, featuring actionable insights for developing the culture, skills and vision necessary to shift towards a greener, cleaner way of operating.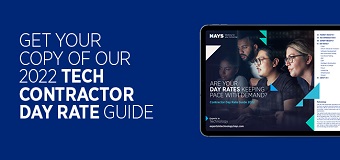 UK Hays Technology Contractor Day Rate Guide 2022
The Hays Technology Contractor Day Rate Guide 2022 includes all the info you need to secure the right contractors for your roles in this highly competitive market, from typical day rates through to what matters most to contractors.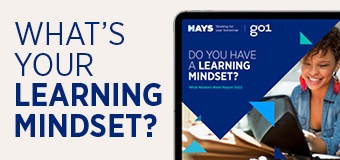 UK What Workers Want 2022
Get the latest insights in our What Workers Want Report series, to find out what matters most when it comes to upskilling at work and how to make learning a success.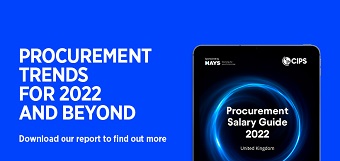 UK CIPS Procurement Salary Guide 2022
Based on survey findings from over 7,000 professionals working in procurement, the UK CIPS Procurement Salary Guide, sponsored by Hays, shines a light on the procurement trends that are shaping the future of the function.