BLOG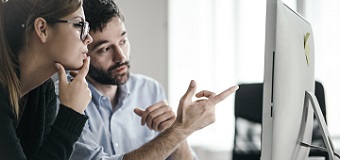 The secrets of a successful sourcing partner
To the untrained eye, the sourcing of candidates may seem a simple process, with technology enhancing the efficiency and effectiveness of the modern recruiter. Aleksander Koziel, Global Recruitment Segment Team Leader, talks about what makes a successful sourcing specialist.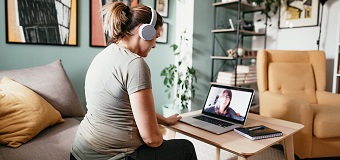 Heightened stress, soaring costs and missed opportunities: A work-life balance isn't working for mothers
At a time when talent is scarce, thousands of talented women are contemplating their career, and thousands more are struggling to reenter the workforce after having children. In our latest blog, we offer three top tips to help leaders unlock the value added by working mothers.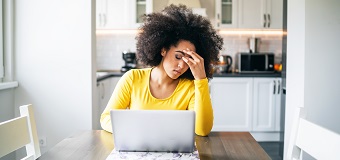 From COVID to conflict and climate change: Supporting teams through continued uncertainty
October 10th is World Mental Health Day, dedicated to raising awareness of mental health and driving positive change globally. As economic uncertainty and geopolitical instability topple skills shortages in the list of concerns facing CEOs for the first time since 2019, we are reminded that organisations do not operate in a vacuum. And workers are feeling the effects.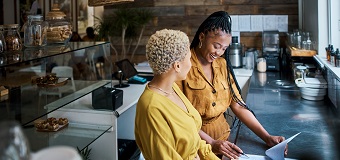 How to create a competitive advantage from your contingent workers: Key Takeaways
In their search for specialist skills and an injection of agility, organisations across all geographies and industries are turning to a common solution: the contingent worker. In this latest blog, we've detailed the essential insights from our experts.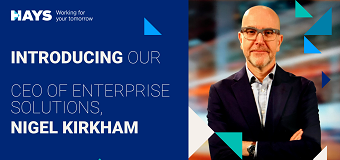 Introducing our new CEO, Nigel Kirkham
Nigel Kirkham recently joined Enterprise Solutions as our CEO. As he approached the one-month mark, we asked Nigel to reflect on his time at Hays, as well as share his vision and ambitions for the future of both our organisation, and the clients we partner with.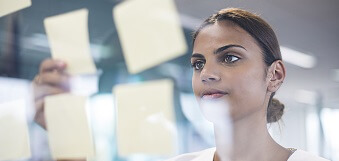 Implementing a Managed Service Provider: Challenges and Solutions
MSP programmes help companies find the best talent, but they come with a unique set of challenges. Here's our learning on how to implement an MSP successfully.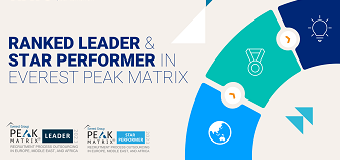 Latest Everest Ranking Award for Enterprise Solutions at Hays
We are delighted to announce our rankings for 2023 in the annual Everest Group PEAK matrix across an array of services.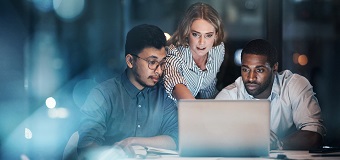 On the Radar: Key Trends for the Quarter
To keep you ahead of the curve, we've distilled a huge array of insights, reports and thought leadership across the world of work, enabling your organisation to understand the challenges – and opportunities – ahead. We explore 5 key trends that will shape this quarter.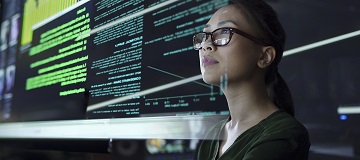 Robot or recruiter?
Technology is reshaping our understanding of workforce strategies and the skills needed while many organisations contend with an ecosystem of legacy HR technologies. Forward-thinking companies will need to consider how they marry their existing technology stack with emerging opportunities, leveraging technology to enable efficiency, scalability and objectivity while creating a seamless candidate journey to meet hiring ambitions.