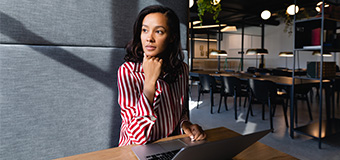 Recruitment Process Outsourcing – Enhancing the way organizations attract and retain talent
The world of work is constantly evolving, and so should your workforce strategy. Learn how Recruitment Process Outsourcing can ehance the way you attract and retain talent.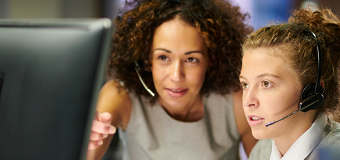 Four ways to support new talent through the challenges of COVID-19
The COVID-era cohort of school and university leavers are facing unique challenges entering the world of work. What role can employers play in helping the next generation take the first steps of their career journey?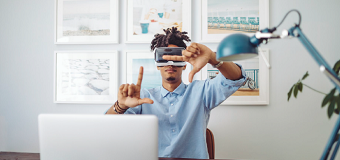 How to capture a culture of innovation: lessons from the COVID-19 crisis
The challenges of the pandemic have forced many businesses to adopt an innovative mindset in order to adapt to new demands in record time. But could this way of thinking be is something that many organisations will want to hold on to.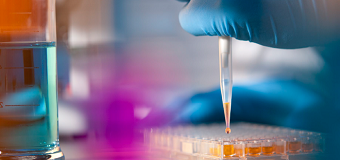 What talent challenges does the Global life sciences sector face?
Organisations in the life sciences sector faced quickly evolving recruitment needs throughout the pandemic. But how have these differed around the world, and how can organisations ensure they stand out to candidates in this market?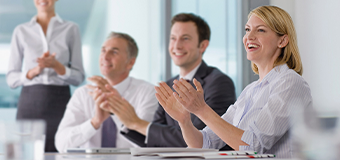 Talent Forward - our vision of a next generation MSP program
The world of work has fundamentally changed. Is your contingent workforce MSP program keeping up?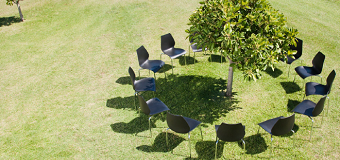 How to build sustainability into your organisation's COVID-19 recovery
As the world recovers, how can businesses ensure that being greener moves back up the agenda?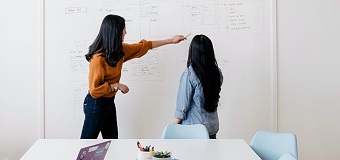 The value of RPO during uncertain times
Here we breakdown the major benefits of RPO for organisations faced with tricky hiring decisions and wildly-fluctuating hiring volumes during COVID-19.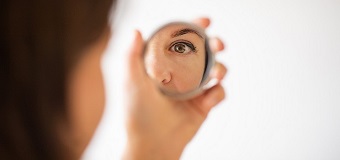 "Knowing yourself is the beginning of all wisdom." - Aristotle
We often go through life doing the same things, making the same choices, taking the same paths and we wonder why the outcome isn't different each time. Why? Because we aren't practising self-reflection in any meaningful way.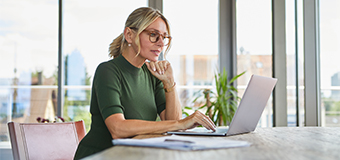 Working from home - three takeaways for leaders
As the world of work continues to change - what are the three key takeaways each leader needs to consider for the benefit of themselves and their employees.