BLOG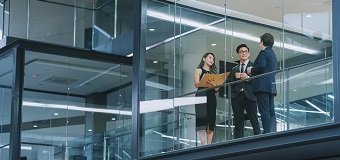 Six workplace trends set to impact 2024
Businesses are battling to enhance productivity and secure growth amid challenging economic climates, but they also need to keep one eye fixed firmly on the future. We've detailed six key trends that need to be on your radar for 2024.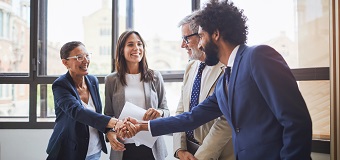 Quiet hiring: Why have we fallen silent when it comes to development and retention?
Following in the steps of quiet quitting and quiet firing, quiet hiring has gained traction over the last month as the latest workforce trend. Get our insights on the importance of speaking up when it comes to development and retention.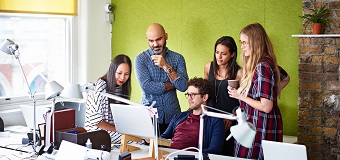 Four skills needed for the green transition
For many organisations, sustainability has earned its place at the top of the agenda. We've detailed four skills that will be fundamental in building a workforce to power the transition to a greener way of operating.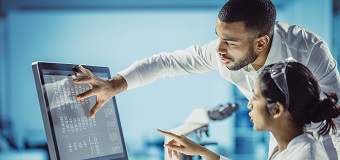 How to Facilitate Upskilling and Reskilling in the Life Sciences Industry
Discover how to facilitate upskilling and reskilling in the Life Sciences industry and remedy growing skills shortages. Check out our insights and tips.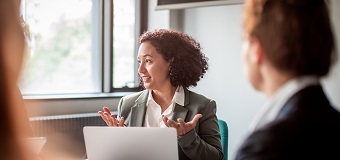 Financial Services Industry: How To Make the Most of your Workforce Age Diversity
Aging workforce? Learn how to make the most of it with insights to help you optimise the output of your diverse financial services workforce. Discover now.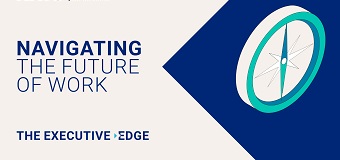 The Future of Work: Key takeaways for your organisation
'The Executive Edge' is our response to a shared need for greater insights and understanding. Digging deeper into the issues facing CEOs and their teams – as well as their insights for shaping a smarter workforce strategy.
In this blog, key takeaways from the discussion in episode one, Navigating The Future of Work are outlined.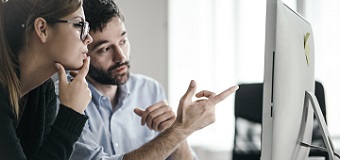 The secrets of a successful sourcing partner
To the untrained eye, the sourcing of candidates may seem a simple process, with technology enhancing the efficiency and effectiveness of the modern recruiter. Aleksander Koziel, Global Recruitment Segment Team Leader, talks about what makes a successful sourcing specialist.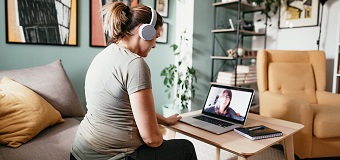 Heightened stress, soaring costs and missed opportunities: A work-life balance isn't working for mothers
At a time when talent is scarce, thousands of talented women are contemplating their career, and thousands more are struggling to reenter the workforce after having children. In our latest blog, we offer three top tips to help leaders unlock the value added by working mothers.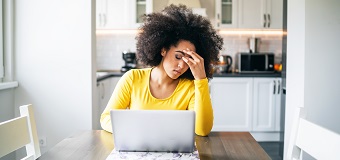 From COVID to conflict and climate change: Supporting teams through continued uncertainty
October 10th is World Mental Health Day, dedicated to raising awareness of mental health and driving positive change globally. As economic uncertainty and geopolitical instability topple skills shortages in the list of concerns facing CEOs for the first time since 2019, we are reminded that organisations do not operate in a vacuum. And workers are feeling the effects.