BLOG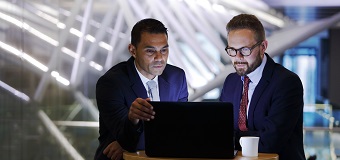 Quiet hiring: Why have we fallen silent when it comes to development and retention?
Following in the steps of quiet quitting and quiet firing, quiet hiring has gained traction over the last month as the latest workforce trend. Get our insights on the importance of speaking up when it comes to development and retention.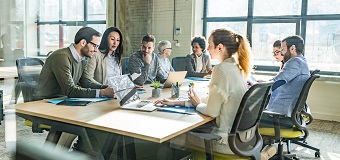 what is omnichannel sourcing? the future of your workforce strategy
Traditional sourcing strategies are unable to offer organisations access to the volume and quality of talent they need. Rob Moffat, Head of Global Solutions for Enterprise Solutions, explores the rise of omnichannel sourcing, and what this means to your people strategy.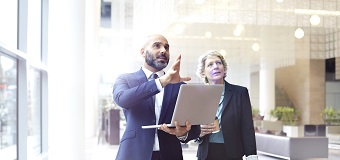 Is your workforce strategy ready for economic uncertainty?
In this latest blog, we combine industry insights and deep market expertise to offer our take on what this economic uncertainty means for your workforce strategy.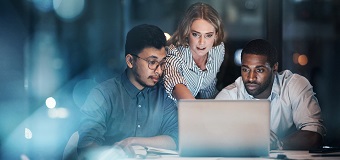 On the Radar: Key Trends for the Quarter
To keep you ahead of the curve, we've distilled a huge array of insights, reports and thought leadership across the world of work, enabling your organisation to understand the challenges – and opportunities – ahead. We explore 5 key trends that will shape this quarter.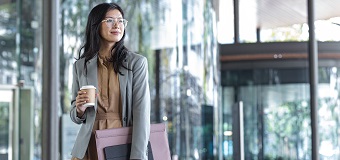 One size cannot fit all. Are you evolving your development and retention strategies to secure success?
In the last installment of our four-part introductory series, we challenge generational stereotypes, reinforce the importance of learning and reflect on the shift from 'ladder' to 'lattice'.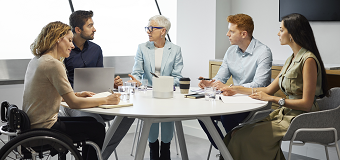 Expectations have evolved. Are your engagement and development strategies setting you up for success?
In part 3 of this series, we explore some of the challenges and opportunities facing organisations as they strive to build a sense of belonging amid an increasingly digital, diverse and disconnected workforce.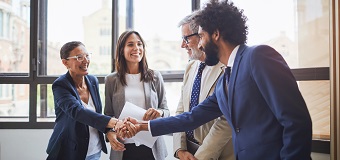 The game has changed. Are you still using the same strategies in a bid to secure skills?
As we look ahead to the next 12 months, we explore some of the key challenges that organisations will need to face in order to find the right fit, with insights from leading experts across the globe.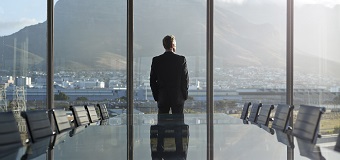 Today's strategies won't solve tomorrow's challenges. Is your organisation prepared for a more complex world of work?
In the first of this series, we reflect on the importance of preparing for tomorrow's challenges, with insights from leading experts across Hays.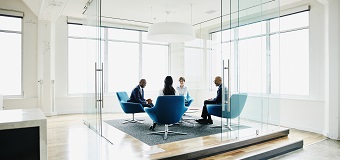 The Penultimate Debrief: Reflecting on 2022
Matthew Dickason
, CEO of Enterprise Solutions at Hays, reflects on three trends that have dominated conversations over the last 12 months; sustainability, technology and DE&I (Diversity, Equity and Inclusion), with insights into how Hays is partnering with our clients to help them navigate this more complex world of work.