VENDOR MANAGEMENT SYSTEM (VMS)

Realise results faster, with an informed configuration and implementation of the vendor management software to meet your workforce needs
Despite their name vendor management systems (VMS) do so much more than just measure the performance of your staffing suppliers. Tracking, automating and reporting on the whole resourcing process, from request to payment, a VMS enables you to easily manage your flexible workforce.
Whether it's identifying the functionality you'll need, advising on your technology selection, running your implementation or providing VMS training, we can support you with all your VMS needs.
Vendor management technology
Simplifying the selection and implementation of right vendor management technology
Selecting the right technology to optimise your contingent workforce depends on many factors. Our experience on all sides of the relationship, implementation partner, managed service provider, large employer, worker and staffing supplier, puts us in the perfect position to consult you on all aspects core to success.
Our project implementation team are well versed in the nuances of a wide array of next-generation technology, with partnerships with companies such as:
Beeline
d.vinci
Fieldglass
LaunchPad
Lumesse
Montage
MYA
Shortlist
Successfactors
Tempbuddy
Workday
XOR

In addition to partnering with the leading third-party Vendor Management System (VMS) providers, we can also provide clients with our proprietary contingent workforce management solution, 3 Story Software (3SS). This VMS platform currently manages over $4 billion in spend, 35,000 jobs and over 650,000 timesheets each year.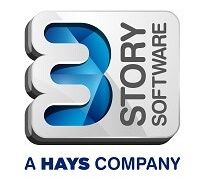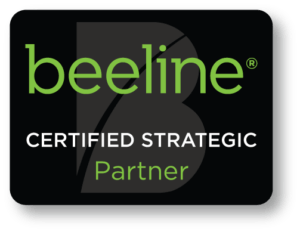 Click here to find out more about our VMS software
Future-proofing your workforce management and VMS solution
As the contingent workforce market continues to evolve, and take in new talent types you'll need capable technology and a roadmap of how you'll get there.
To support you to make the right technology decisions we have a dedicated innovation forum. Our team constantly monitor, test, evaluate and learn the latest technological developments impacting industry, including VMS, so you don't have to.
We leverage the learns from this and across our hundreds of programmes to advise you on the right software solutions to meet your workforce needs.
Talk to us about the latest contingent workforce software
The only real way to know what vendor management software is right for you is to talk about your needs and current tech landscape. To discuss your technology needs for today and tomorrow contact us.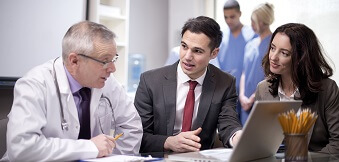 How to get the most from your VMS
Improve efficiency and management of your contingent workforce with these three tips.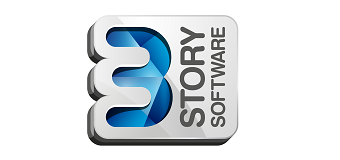 Find out more about 3 Story Software
Visit our 3 Story Software website to learn more about how we can help support you to easily procure and manage your flexible workforce.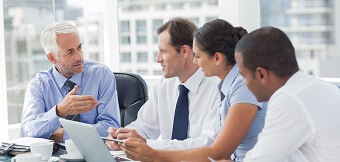 How to decide which HR tech is right for your business
Get your people behind you and choose the technology that will help HR make the biggest impact.