BLOG

null
Fighting to do what's right for our planet
FIGHTING TO DO WHAT'S RIGHT FOR OUR PLANET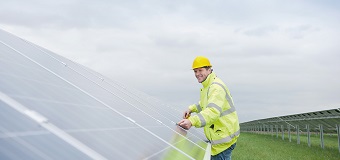 'Every three seconds, the world loses enough forest to cover a football pitch'.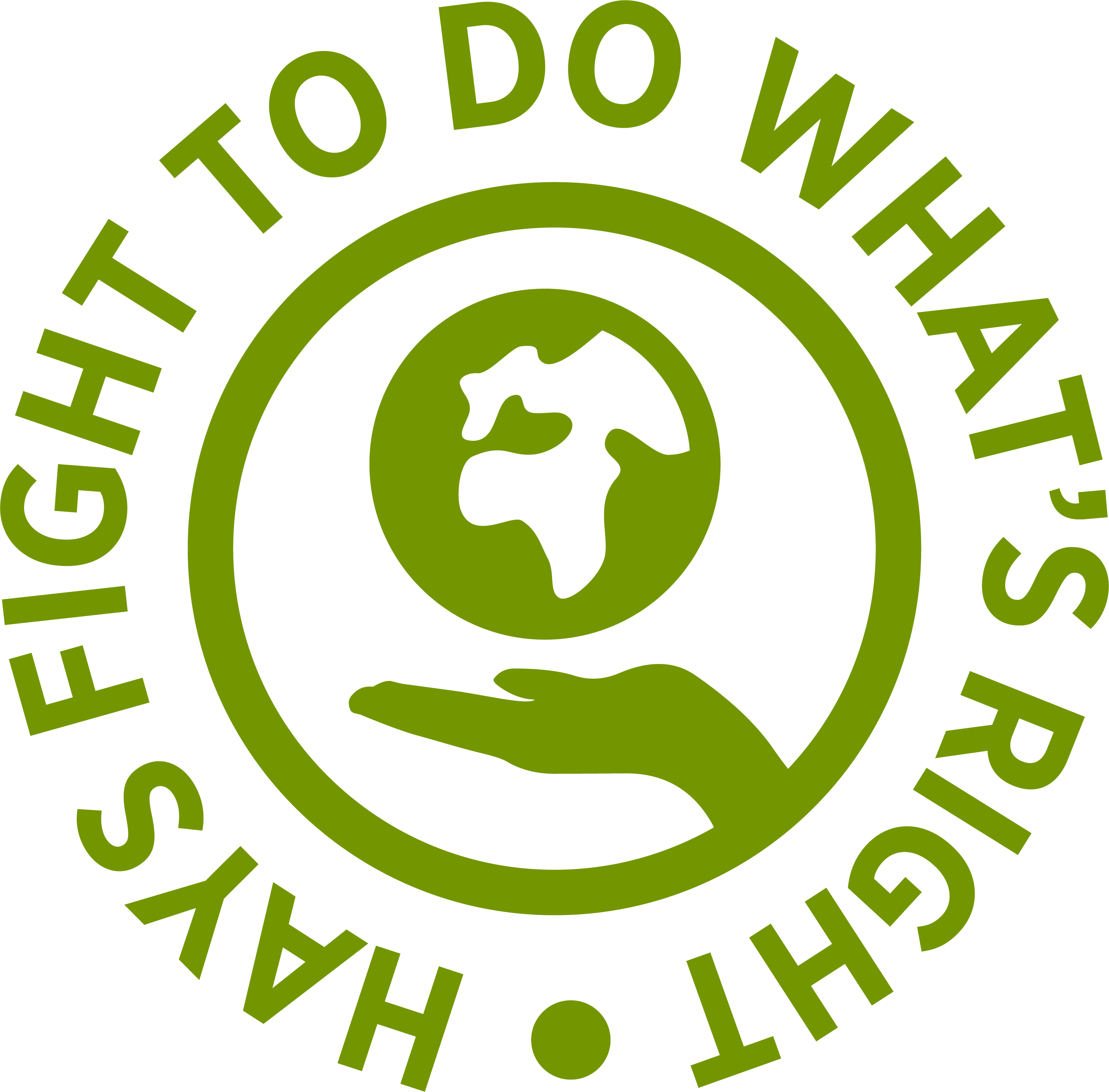 Last year in celebration of World Environmental Health Day on 26th September, we launched a month-long Hays 'Fight To Do What's Right' challenge, encouraging our teams to help contribute to a better planet.
The response was phenomenal, with hundreds of people participating in the event and undertaking activities such as litter picking, planting trees and cycling to work. So we relaunched the event for 2022, encouraging our colleagues to consider how even the smallest action could support collective efforts against climate change.
Marking Awareness Days
This year, we've sandwiched our campaign between Earth Day (April 22) and World Environment Day (5 June), two essential dates in the climate change calendar.
The theme for Earth Day 2022 was 'Invest In Our Planet'. Coordinators called on us all to act boldly, innovative broadly and implement equitably, in partnership for the planet.
Looking ahead to World Environment Day, led by the United Nations Environment Programme, the event will see millions of people from across the world engaging to celebrate, protect and restore our planet.
2022 is milestone moment for the community, marking 50 years since the 1972 United Nations Conference on the Human Environment, from which the awareness day was formalised.
How our teams 'Fight To Do What's Right'
The premise is simple. With the support of our Internal Communications Team, individuals are encouraged to consider what activities they'll complete during the allocated time period. Ideas range from hosting an awareness event and volunteering with a local eco-friendly charity to donating clothes and setting up collection stations for recyclables such as batteries.
A little healthy competition is layered in, as each activity captured and submitted is worth 25 points, with a global leaderboard tracking the top individual performers and 'greenest' regions.
Here's what our colleagues had to say
"I loved this challenge to increase the awareness for a healthier and more sustainable life and work balance among the people around me. It is very important to protect our environment and planet, but it's also very easy – everyone can and needs to contribute. Start your day, every day and do the right thing!"
"Climate change affects everyone but disproportionately impacts poor and vulnerable people. This cause is important to me because future generations deserve to grow up in a world that isn't impacted by extreme weather events, rising sea levels and loss of species. Together we can stop this; every action no matter how small will make a difference."
"I wanted to get involved with this initiative as I believe all positive change in the world starts with one person's action, and we mustn't underestimate our contribution. There's definitely a lot more I can do to help the planet, but I would encourage others to start small. Changing daily habits like limiting meat and dairy consumption, reducing plastic use, and buying recycled products is a great step in the right direction."
Activities
I get milk directly from the farm in refillable glass bottles, so I save the plastic and stay local.
I get the coffee grounds from the coffee capsules and use them again, e.g. as fertilizer or homemade cosmetics.
I dry fresh fruit myself to preserve them and to throw away as little as possible. As a result, I can also do without sulphurized industrial goods and save on plastic packaging.
I save up to 50l water a day. I collect water with every shower or handwash and use it for flushing the toilet.
Wild garlic picked during a walk after work to make delicious things like butter, pesto, vinegar,....
Use the more than 40years old kitchen devices from my grandma, instead of producing e-waste.
Holding Earth Day Fair for Team and participating in Discussions on how we can impact our local community.
For Mother's Day I asked my boys to buy me a fruit tree. Something we can watch grow, but enjoy. My younger son hopes to buy another lemon tree so we can grow lemons to make lemonade.
I get my nieces to interact with important practices such as Recycling. They help me crush my cans and then we take them to the recycling center.
Other content we thought you'd be interested in