Content_GLO_HTS_BlogTitle
Asset Publisher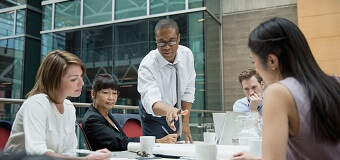 Five contingent workforce themes from 2019
What do Australia's procurement, talent and HR leaders think about their use of contingent workers and what would they like to do better in 2020?
Is our approach to solving the productivity crisis all wrong?
As productivity levels stagnate to below pre-financial crisis levels, is time running out for traditional measures, such as output?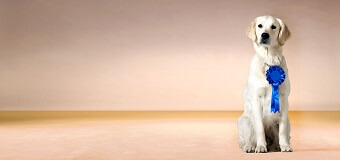 Give your employees the recognition they deserve
More organisations are now exploring if offering improved recognition could be more beneficial for their people.
How does Direct Sourcing work within a Contingent Workforce Program
How to leverage your employer brand to recruit contingent workers, more quickly and at a lower cost.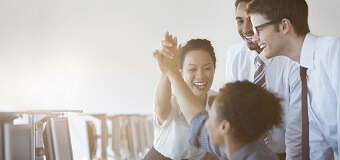 Understanding RPO: How is RPO different from staff augmentation?
In this first blog, I will address the question I encounter the most when speaking with clients based in Asia: How is RPO different from staff augmentation?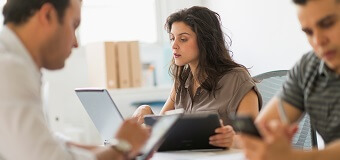 Freelancers, the new World of Work, and the Talent Forward approach
The World of Work is changing but how do you ensure your company is seen as a client of choice.