Content_GLO_HTS_BlogTitle
Asset Publisher
Scenarios where self-managing your contingent workforce program might make sense
The benefits and risks of self-managing your contingent labor program.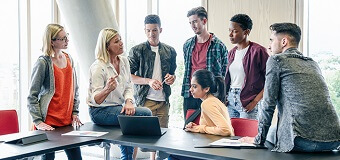 How to optimise your candidate experience for Generation Z
Do you have the right strategy in place to engage with graduates and apprentices? Position yourself as an employer of choice.
How UX creates a competitive advantage in the war for tech talent?
Hiring tech talent is the biggest challenge for many organisations. How can Talent Acquisition close the gap between what tech talent wants and what employers provide?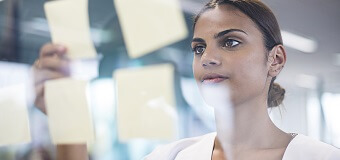 The high volume headache
How do you drive proactive talent pooling when the population moves so quickly and a lack of workforce planning regularly places you in reactive mode?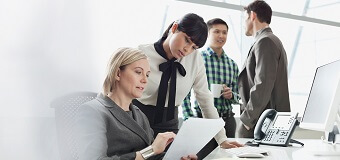 Organisational alignment: The secret to achieving your purpose and maximising business results
How many of us take the time to help our teams understand their role as part of the whole in our organisations?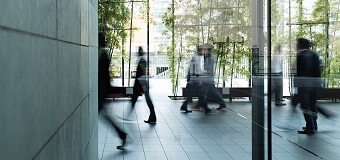 Why do you want to work for us?
Do you understand what your organisation's purpose is, are you effectively communicating it and do your employees feel connected to it?