Content_GLO_HTS_BlogTitle
Asset Publisher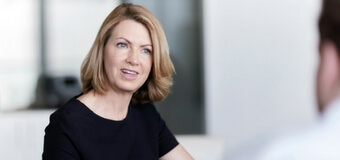 How Unipart assesses candidate fit
See how manufacturing, logistics and consulting company, Unipart Group, uses a two-way assessment process to bring in the right people.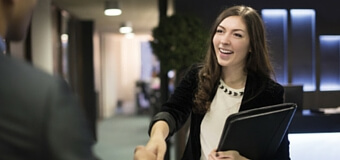 How to develop a two-way assessment process to improve your hiring
See how you can get more out of your interviews so you don't lose top talent.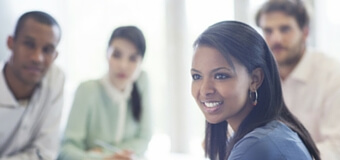 Standing out from your competition
How to make the best of your EVP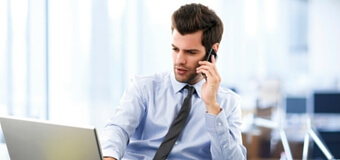 A refresher guide to communicating at work
Should you pick up the phone or e-mail? Here we explore the merits of both.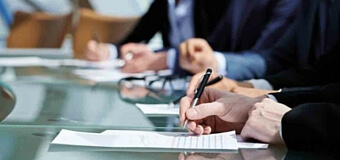 Risky business and how to avoid it in your service spend
From hiring managers going 'rogue' to misclassification of temps, resourcing can be risky business. Here's how to avoid the common pitfalls.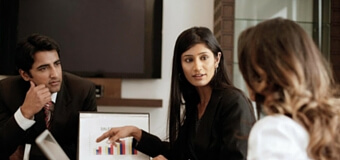 When outsourcing goes wrong and how you can avoid it
Discover the common recruitment outsourcing pitfalls and what you can do to evade them.