Content_GLO_HTS_BlogTitle
Asset Publisher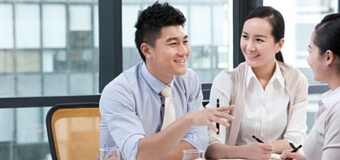 Success factors in delivering sustainable ROI
Short on time but need reliable results? Here are the three key steps to sustainable success when outsourcing your recruitment.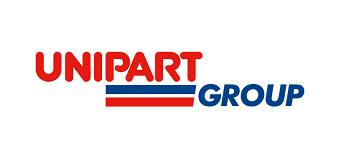 How to build a brand that works for HR and marketing
Learn how Unipart uses accountability to build a brand that attracts clients and candidates.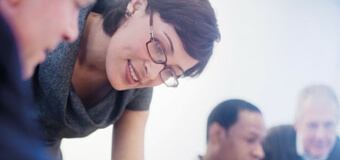 How to ensure vendor engagement in outsourcing
Learn how to get the best responses from providers when outsourcing.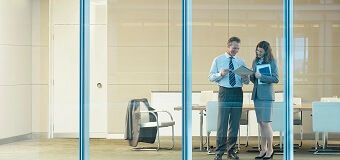 Contingent workforce programmes in Asia and their benefits
In the first of our CWS Asia blogs, covering off the big questions from the staffing summit, we explore what a contingent workforce programme is and how to realise the benefits.
How Clifford Chance hires for today and tomorrow
See how a magic circle law firm structures their recruitment to hire for today and tomorrow?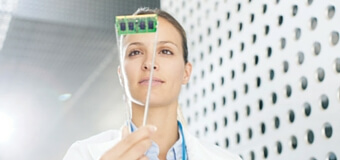 Why technology alone is not the answer
Discover the key things you need to consider before investing in tech.