Content_GLO_HTS_BlogTitle
Asset Publisher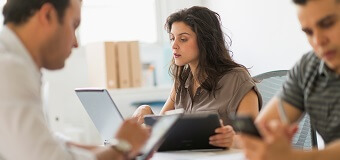 Freelancers, the new World of Work, and the Talent Forward approach
The World of Work is changing but how do you ensure your company is seen as a client of choice.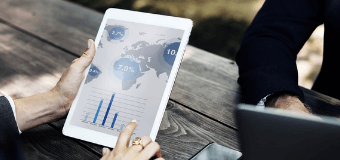 The world of recruitment is evolving. Are you able to keep with the pace?
In his ten years as CEO of Hays, Alistair Cox has never seen the world of recruitment and staffing evolve as rapidly as it is today. What are you doing to keep up the pace?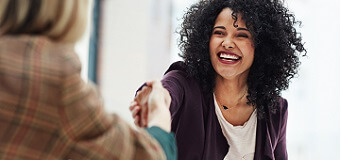 Rethinking talent acquisition in the age of engagement
While organisations struggle to find experienced and qualified candidates, the death of job boards has been heralded many times over the last five years.
Leveraging technology and analytics to drive a Talent Forward msp service
How technology and analytics enable a Talent Forward managed workforce program.