Content_GLO_HTS_BlogTitle
Asset Publisher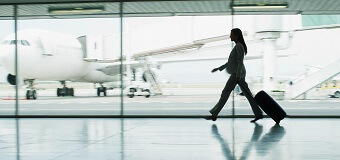 Not sure where to begin when it comes to running a global contingent workforce programme? 
Access our best practice advice to help you run a successful global managed service programme.
Supplier Partner Enablement: Empowering staffing suppliers to deliver value in your MSP program
Is your contingent workforce MSP enabling, or controlling?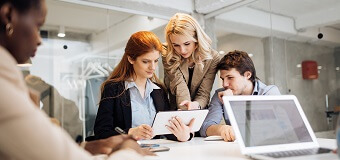 The most effective talent acquisition tools for 2019 
The number of options can seem overwhelming when it comes to talent acquisition tools. Here are our recommendations for 2019.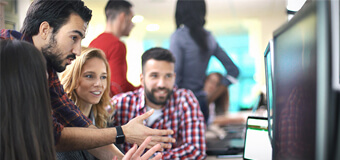 The essential building blocks of a Talent Forward MSP program
There are four major elements in the Talent Forward solution, all designed to work together and provide clients with better access to talent.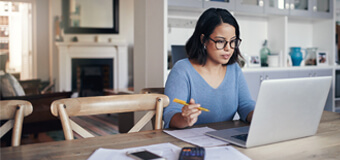 Talent Forward Manifesto - Our vision of a next generation MSP program 
The world of work has fundamentally changed. Is your contingent workforce MSP program keeping up?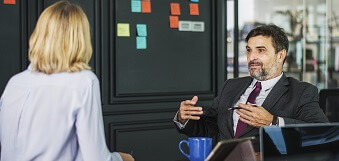 Top 10 non-permanent talent supply chain trends for 2019
Contingent workforce trends to look out for in 2019.