Content_GLO_HTS_BlogTitle
Asset Publisher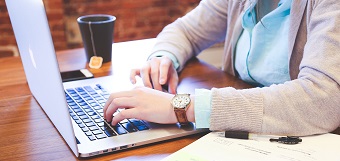 What I learnt about procurement in 2018
Lessons learnt during 2018 and whats to come in 2019 for procurement.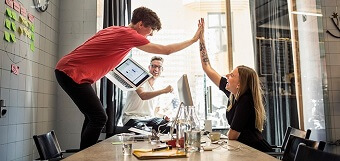 Managing engagement of your contingent workers during the festive period
Ensure your temporary staff stay engaged with these four steps.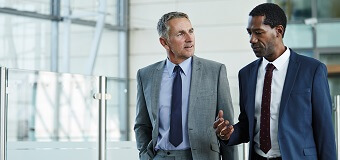 IR35 Autumn Budget Annoucement
What is the updated IR35 legislation and what does it mean for your business.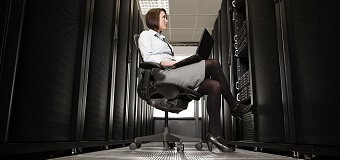 Can blockchain help procurement to become an exponential organisation?
Find out how blockchain can help procurement to take the next step in this technology era.
Employer branding mistakes companies are making online
Many are not aware they're making one of the top 5 common employer branding mistakes, we explain what they're and how to address them.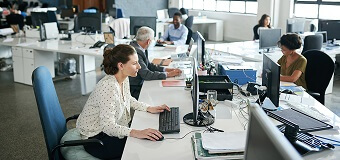 How do you manage the performance of your contingent workers?
With the number of workers seeking a more flexible work style increasing you need to ensure we effectively measure their performance.