Content_GLO_HTS_BlogTitle
Asset Publisher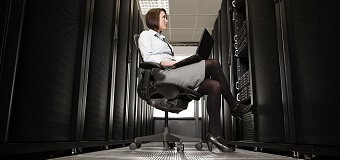 Can blockchain help procurement to become an exponential organisation?
Find out how blockchain can help procurement to take the next step in this technology era.
Employer branding mistakes companies are making online
Many are not aware they're making one of the top 5 common employer branding mistakes, we explain what they're and how to address them.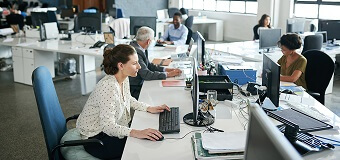 How do you manage the performance of your contingent workers?
With the number of workers seeking a more flexible work style increasing you need to ensure you effectively measure their performance.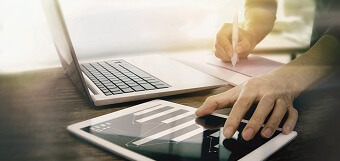 Can procurement become an exponential organisation?
What is an exponential organisation and what does it take to become an exponential procurement organisation?
Key takeaways CWS Dallas 2018
We recently attended CWS Dallas, here are some of the key themes we observed during the event.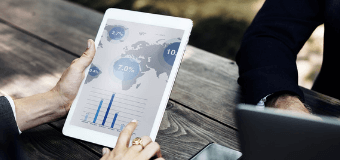 MSP for lower volume countries
How to roll out global managed service programmes to lower volume countries