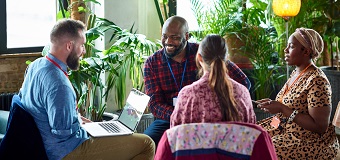 Reshaping the world of work
Will some of the trends we have seen over the past 18 months, such as the widespread adoption of hybrid working models, continue into 2022?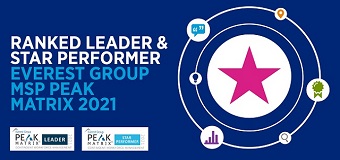 Hays Talent Solutions ranked as a leader for its MSP services by Everest Group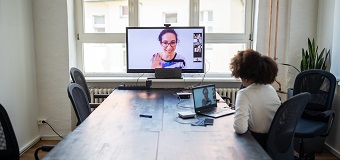 How to prepare for a successful MSP implementation
Insight from our first roundtable session where we brought together senior procurement and HR professionals to discuss the challenges of workforce management.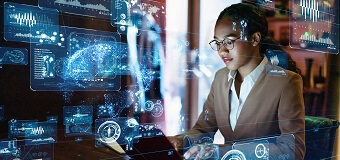 To futureproof your tech talent you need the right insight and a new strategy
The skills and needs in the tech sector are evolving rapidly. What do we risk losing if we do not adjust the way we attract and hire tech talent?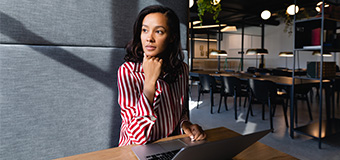 Recruitment Process Outsourcing – Enhancing the way organizations attract and retain talent
The world of work is constantly evolving, and so should your workforce strategy. Learn how Recruitment Process Outsourcing can ehance the way you attract and retain talent.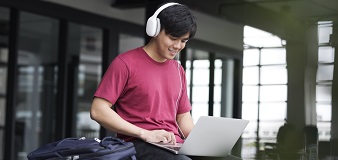 Four ways to support new talent through the challenges of COVID-19
The COVID-era cohort of school and university leavers are facing unique challenges entering the world of work. What role can employers play in helping the next generation take the first steps of their career journey?