Content_GLO_HTS_BlogTitle
Asset Publisher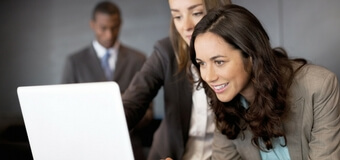 How to increase engagement in on-boarding
Three simple steps to help you improve your on-boarding process today.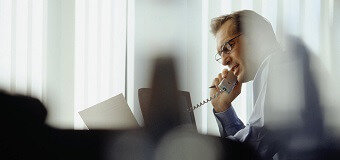 Is it possible to unite a remote workforce?
Discover how to manage a virtual team and get the most from your remote workers.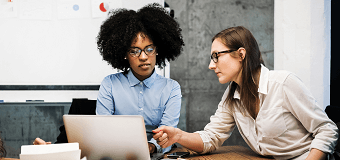 Five content marketing trends that are impacting your hiring
Learn the latest in content marketing and how it can help you attract top talent.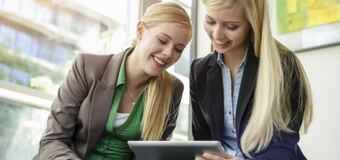 Top trends in video and what it means for your recruitment
Use of video is rising, costs are coming falling, but how can you get ahead of the game and use video to attract top talent?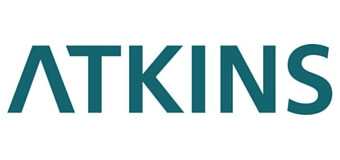 How Atkins delivers best practice candidate assessment
See how engineering consultancy Atkins uses a variety of tools to test the fit and ability of hires, from graduates to experienced professionals.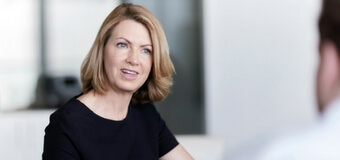 How Unipart assesses candidate fit
See how manufacturing, logistics and consulting company, Unipart Group, uses a two-way assessment process to bring in the right people.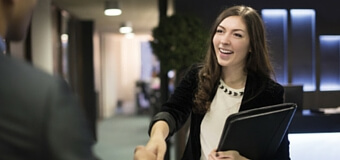 How to develop a two-way assessment process to improve your hiring
See how you can get more out of your interviews so you don't lose top talent.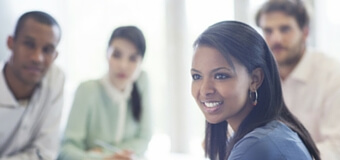 Standing out from your competition
How to make the best of your EVP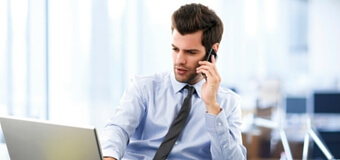 A refresher guide to communicating at work
Should you pick up the phone or e-mail? Here we explore the merits of both.