Content_GLO_HTS_BlogTitle
Asset Publisher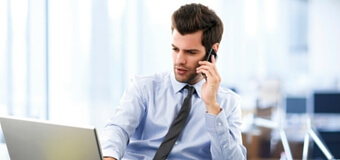 A refresher guide to communicating at work
Should you pick up the phone or e-mail? Here we explore the merits of both.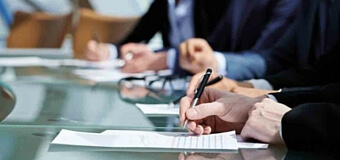 Risky business and how to avoid it in your service spend
From hiring managers going 'rogue' to misclassification of temps, resourcing can be risky business. Here's how to avoid the common pitfalls.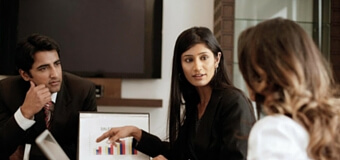 When outsourcing goes wrong and how you can avoid it
Discover the common recruitment outsourcing pitfalls and what you can do to evade them.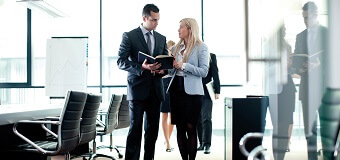 The top five most frequently asked questions from first time MSP buyers
Considering MSP for the first time? These five questions will help guide your thoughts about which model is right for you.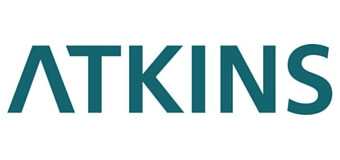 How Atkins hires top talent
See how one of the world's most respected design, engineering and project management consultancies recruits.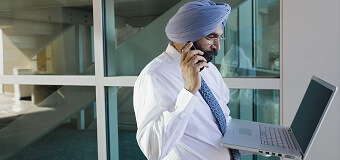 Recruitment tools to help HR meet business objectives
Learn what recruitment tools a leading multinational information and analytics group uses to meet their objectives.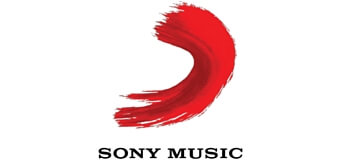 How Sony turns unsuccessful candidates into brand champions
See how Sony ensures rejected applications still have a positive candidate experience.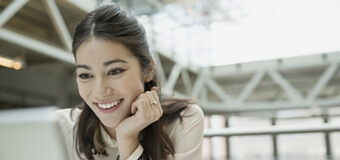 5 steps to improve your candidate experience
From messaging to meeting here's how you can improve your candidate experience.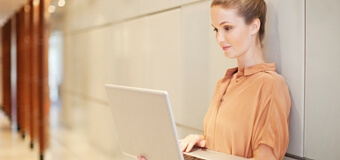 The decline of the job board?
Does the rise of Gen C and the job aggregators spell the end for some of our favourite candidate sources?