Content_GLO_HTS_BlogTitle
Asset Publisher
How Clifford Chance hires for today and tomorrow
See how a magic circle law firm structures their recruitment to hire for today and tomorrow?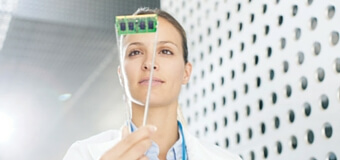 Why technology alone is not the answer
Discover the key things you need to consider before investing in tech.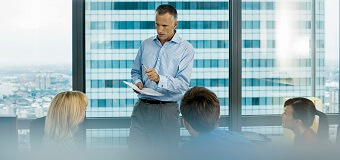 How to ensure your scope is fit for purpose
Outsourcing can cover as much or as little of your resourcing as you want. Here are a few tips to help you define the scope of your service.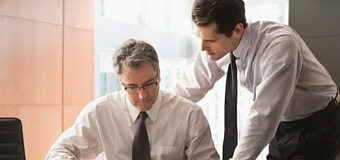 An introduction to screening done right
With constantly changing and increasing regulation are you confident your workers are compliant? Compliance is different in every company but here are some introductory steps to get you started.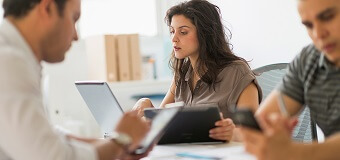 Is your business doing too much typing and not enough talking?
As e-mail and tech use increases here are three tips to improve communications in your business.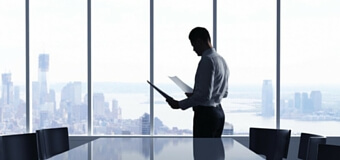 Defining your procurement business case
Looking to show the need for change and the value outsourcing can add? See how to develop your business case.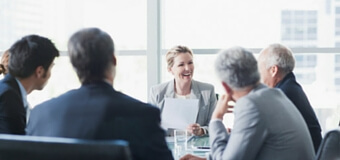 How to get the right talent at the right time
Wondering how to create a workforce plan? A multinational information and analytics company tells us how they work with the wider business to develop their workforce planning.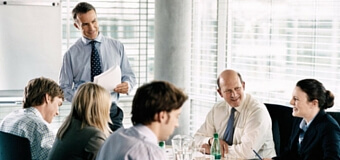 How to secure business engagement and ROI when procuring HR services
Securing business engagement is key to delivering ROI. Learn how to get started.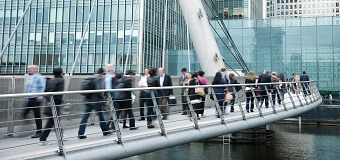 Workforce planning in three steps
Looking at your workforce planning? Here are three simple steps to get you started.