Content_GLO_HTS_BlogTitle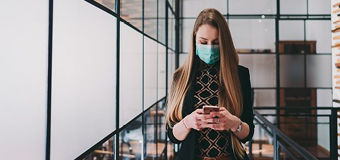 Life after lockdown: how to prepare for re-entry into our workplaces
Have you ever seen any film footage of astronauts returning to earth and getting out of their capsules? They have been fatigued by the trauma of reentering the Earth's atmosphere. They usually have a smile on their face though, relieved at being back on solid ground.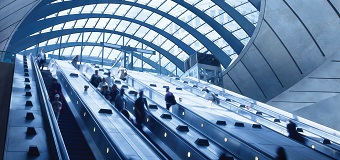 Your six transformational ways pre-COVID people strategy must change
Our CEO shares six ways in which he thinks your people strategy must change too, in order to attract and retain talent successfully in the next era of work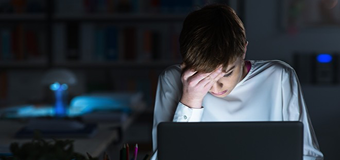 How to switch off (and encourage your teams to do the same)
Whether it's just for the evening, the weekend or you're taking a well-deserved break on holiday, it can be hard to stop the never-ending to-do list whizzing through your mind, especially when there are more things to do at work than there are people to do them.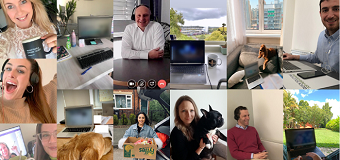 COVID-19 has forced us to change how we work- which of those changes might be permanent?
Many business leaders around the world are now starting to turn their attention to the potential long-term implications of the pandemic on the next era of work. Do you think any of the changes we've made to our working lives during this crisis will stick?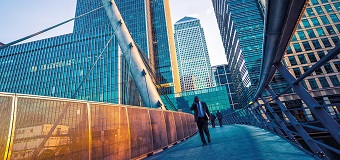 The world of work post COVID-19: Nine questions I'm asking myself
As many countries start to slowly ease lockdown restrictions, business leaders around the world are challenged to understand how to best respond and plan for the new era of work, post-crisis.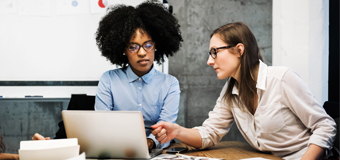 Contractor Value Propositions - the essential element you're over-looking in your recruitment strategy
How leveraging a Contractor Value Proposition can help you solve your talent mismatch puzzle.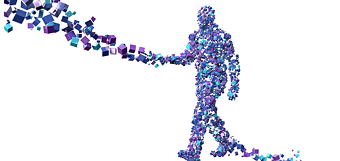 Why blockchain could transform every industry
Blockchain technology has already had a huge impact on the world of finance. But it might not be long before its influence is felt in HR as well. In the latest Hays Journal we explored how it could change the way we work.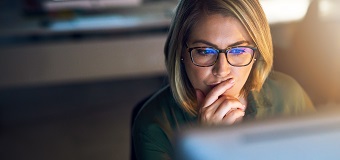 How to secure internal adoption for your SOW management programme
As part of the key takeaways from the recent SOW panel discussion at the virtual CWS Summit Europe, here are 4 critical elements that should be part of any SOW related solution to secure internal adoption.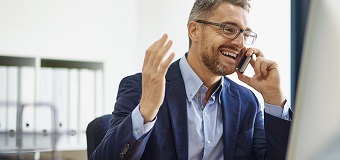 Pandemic proofing supplier partnerships
Organisations around the world are finding out how strong their "supplier partnerships" really are. But how can organisations and their suppliers equip themselves to drive forward to the next normal.