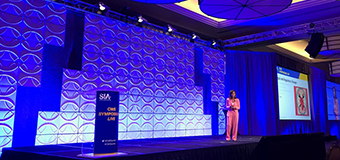 3 takeaways from SIA's Contingent Workforce Symposium - Day One
At the annual Contingent Workforce Summit hosted by
Staffing Industry Analysts
, professionals from all companies come together to share challenges and best practices within the sector. Read our top three takeaways from this year's "symposium."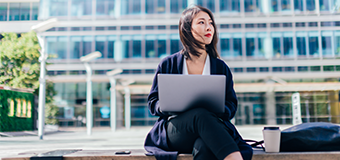 The essential building blocks of a Talent Forward Managed Service Program
In today's market, it isn't enough to be status quo - innovation and expertise is more important than ever. It's time to start being "Talent Forward." Here's how.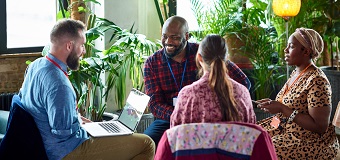 Reshaping the world of work
Will some of the trends we have seen over the past 18 months, such as the widespread adoption of hybrid working models, continue into 2022?