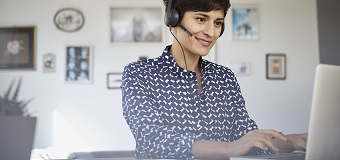 9 ways to improve diversity throughout your recruitment strategy
We share practical measures you can apply to your recruitment strategy to improve your ED&I results whilst attracting the best talent.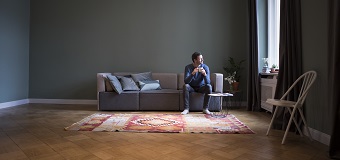 Prioritising the wellbeing of your workforce in a hybrid workplace
Now, as workplaces adopt a hybrid model, in which they combine remote and onsite working, employers again need to face the challenge of how to care for the mental health and wellbeing of their workforce – this time in a hybrid model.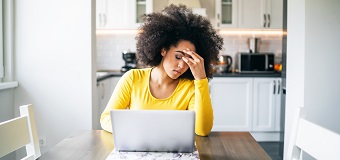 Mental health at work – who is responsible?
The COVID-19 pandemic has created many challenges for employers but supporting mental health in the workplace, and in particular employees who are struggling, has perhaps been one of the most complex.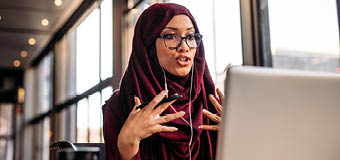 Over-promising and under-delivering, how to avoid both. Setting your MSP up for success, right at the point of sale
One thing to avoid for a new MSP programme is a discrepancy between what has been sold and what can be implemented. It can put the success of the entire programme at risk.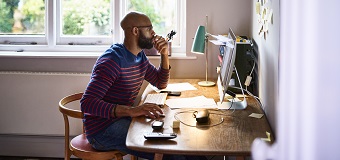 COVID-19 and BLM test diversity in the workplace: Communication breakdown evident
Equality, diversity and inclusion in the workplace remain high on the agenda for organisations as we transition to the next era of work. But what progress has been made in the workplace off the back of movements such as Black Lives Matter?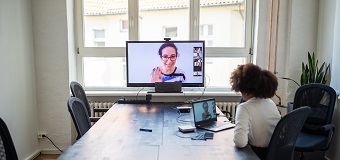 Female workforce participation- all D and no E or I?
As organisations seek to rethink their workforce strategies and approach to talent, how are you supporting E,D&I in your organisation to build an inclusive culture and enable equality?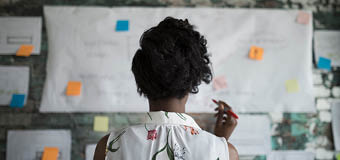 Confessions of a Solution Manager: An insider's guide to creating an RFP that drives results
We know that MSP RFP can be challenging. But listening to the "playlist" a Solution Manager hears within each and every RFP, will help you craft a better request for stronger supplier responses.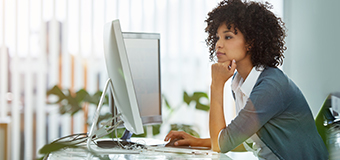 Direct Sourcing at CWS Summit, North America - Three key takeaways
If there's one thing we learned from CWS Summit, it's that Direct Sourcing is on an upwards trend. But if it's such a hot topic, then why does everyone have a different definition of it. Here's what we found out.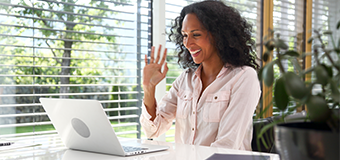 Top three takeaways from the virtual CWS Summit - North America
This year, CWS Summit, North America went virtual. We discuss how current world events affected thought leadership and this year's hot topics and trends. We're breaking it all down with our top three takeaways.