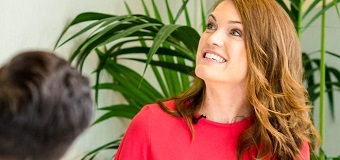 Tailoring mental health support for your employees - lessons from Headspace
Dr Megan Jones Bell, Headspace's Chief Strategy & Science Officer, discusses how the COVID-19 pandemic could give organisations the chance to make a step change in caring for their employees' wellbeing.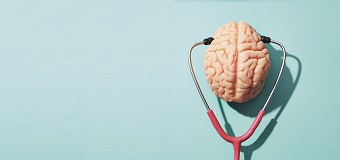 How can leaders support their employees' mental health?
As employees become more willing to talk about their mental wellbeing, do leaders need to be better prepared to support them?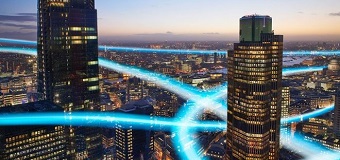 Five things to remember when recruiting technology talent
COVID-19 has driven demand for digital and technology talent globally in 2020. Here's how businesses can stand out in a competitive market.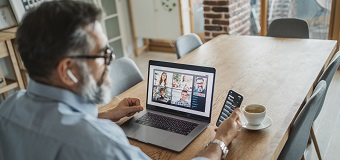 Managing hybrid teams in an inclusive way
While leaders are now familiar with how to manage a hybrid team. But are you managing in the most inclusive way.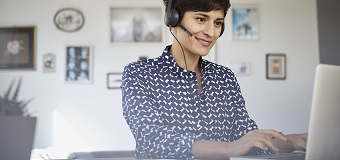 9 ways to improve diversity throughout your recruitment strategy
We share practical measures you can apply to your recruitment strategy to improve your ED&I results whilst attracting the best talent.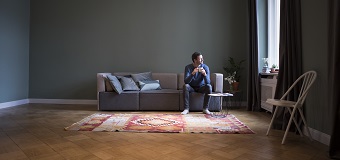 Prioritising the wellbeing of your workforce in a hybrid workplace
Now, as workplaces adopt a hybrid model, in which they combine remote and onsite working, employers again need to face the challenge of how to care for the mental health and wellbeing of their workforce – this time in a hybrid model.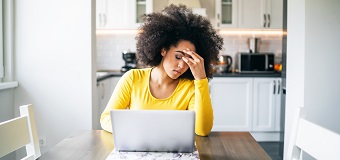 Mental health at work – who is responsible?
The COVID-19 pandemic has created many challenges for employers but supporting mental health in the workplace, and in particular employees who are struggling, has perhaps been one of the most complex.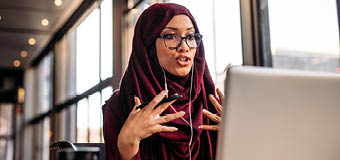 Over-promising and under-delivering, how to avoid both. Setting your MSP up for success, right at the point of sale
One thing to avoid for a new MSP programme is a discrepancy between what has been sold and what can be implemented. It can put the success of the entire programme at risk.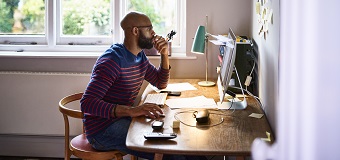 COVID-19 and BLM test diversity in the workplace: Communication breakdown evident
Equality, diversity and inclusion in the workplace remain high on the agenda for organisations as we transition to the next era of work. But what progress has been made in the workplace off the back of movements such as Black Lives Matter?