Content_GLO_HTS_BlogTitle
Asset Publisher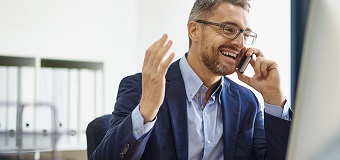 Pandemic proofing supplier partnerships
Organisations around the world are finding out how strong their "supplier partnerships" really are. But how can organisations and their suppliers equip themselves to drive forward to the next normal.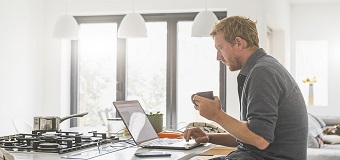 Workforce planning for now and the next normal
Workforce planning feels an impossible dream. But, could it be part of the answer to how we emerge healthier and more balanced into the future we all need right now?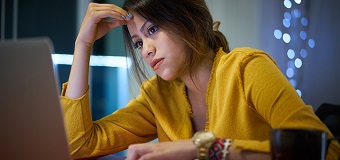 How to recognise and reduce stress in your remote workers
With more of us working remotely right now, and many understandably anxious, how can you spot and support your team's mental health from afar?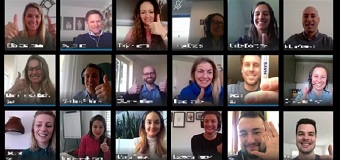 Covid-19 crisis: Eight crucial things your employees need from their leaders right now
How can leaders help their employees through this difficult period of change, uncertainty and concern? Our CEO addresses the eight things you need to be providing your team with right now.
Strategic questions to ask if you are considering self-managing your MSP
While self-management of a contingent workforce program can work, many organizations underestimate the breadth and depth of knowledge it takes to be successful.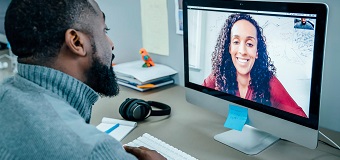 How to look after your team's well-being whilst remote working during COVID-19
Best practice advice to help you support your teams well-being as they adapt to this new normal of working remotely.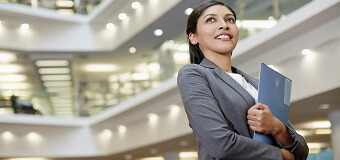 How can your contractor value proposition help you attract the best non-permanent talent?
Have you considered refining and articulating your contractor value proposition (CVP) to ensure you stand out from your competition and have access to the skills you need.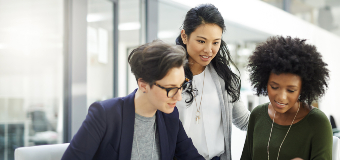 Understanding RPO: What technology can RPO bring to your organisation?
In this blog, I will address the second most common question asked: What technologies can RPO partners provide along with their services?
Scenarios where self-managing your contingent workforce program might make sense
The benefits and risks of self-managing your contingent labor program.