Content_GLO_HTS_BlogTitle
Asset Publisher
Is our approach to solving the productivity crisis all wrong?
As productivity levels stagnate to below pre-financial crisis levels, is time running out for traditional measures, such as output?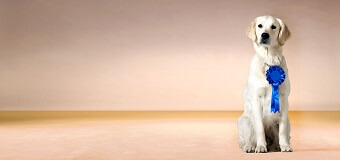 Give your employees the recognition they deserve
More organisations are now exploring if offering improved recognition could be more beneficial for their people.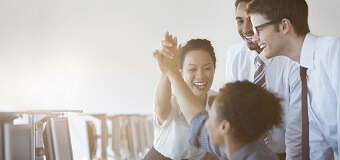 Understanding RPO: How is RPO different from staff augmentation?
In this first blog, I will address the question I encounter the most when speaking with clients based in Asia: How is RPO different from staff augmentation?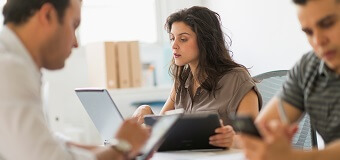 Freelancers, the new World of Work, and the Talent Forward approach
The World of Work is changing but how do you ensure your company is seen as a client of choice.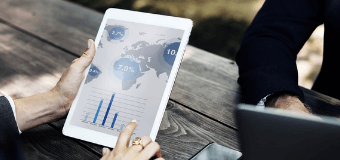 The world of recruitment is evolving. Are you able to keep with the pace?
In his ten years as CEO of Hays, Alistair Cox has never seen the world of recruitment and staffing evolve as rapidly as it is today. What are you doing to keep up the pace?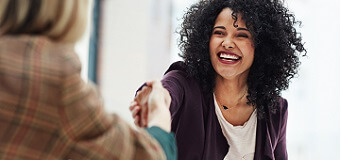 Rethinking talent acquisition in the age of engagement
While organisations struggle to find experienced and qualified candidates, the death of job boards has been heralded many times over the last five years.
Leveraging technology and analytics to drive a Talent Forward MSP service
How technology and analytics enable a Talent Forward managed workforce program.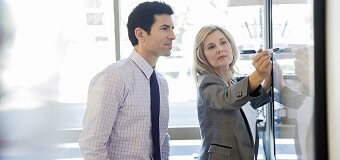 How to improve your influencing skills with internal stakeholders
We outline how procurement can improve their influencing skills to help make the biggest impact.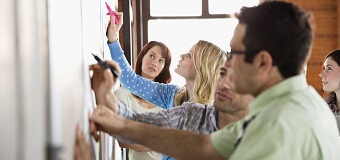 7 takeaways from the 2019 CWS conference
Missed the recent CWS Summit San Diego? Or want to recap?