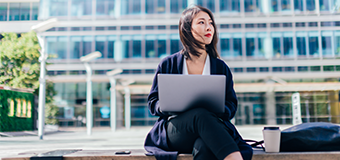 The essential building blocks of a Talent Forward Managed Service Program
In today's market, it isn't enough to be status quo - innovation and expertise is more important than ever. It's time to start being "Talent Forward." Here's how.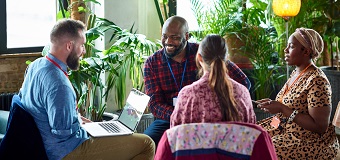 Reshaping the world of work
Will some of the trends we have seen over the past 18 months, such as the widespread adoption of hybrid working models, continue into 2022?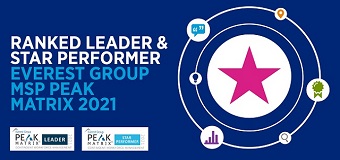 Hays Talent Solutions ranked as a leader for its MSP services by Everest Group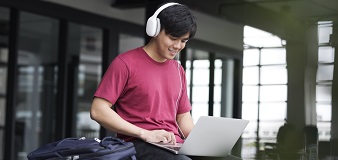 Four ways to support new talent through the challenges of COVID-19
The COVID-era cohort of school and university leavers are facing unique challenges entering the world of work. What role can employers play in helping the next generation take the first steps of their career journey?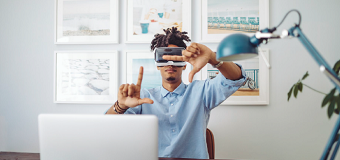 How to capture a culture of innovation: lessons from the COVID-19 crisis
The challenges of the pandemic have forced many businesses to adopt an innovative mindset in order to adapt to new demands in record time. But could this way of thinking be is something that many organisations will want to hold on to.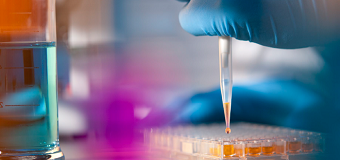 What talent challenges does the Global life sciences sector face?
Organisations in the life sciences sector faced quickly evolving recruitment needs throughout the pandemic. But how have these differed around the world, and how can organisations ensure they stand out to candidates in this market?