BLOG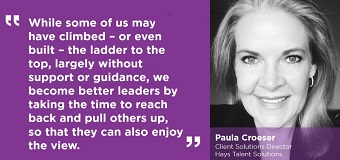 Celebrating International Women's Day Q&A with Paula Croeser
To mark the occasion, we asked Paula Croeser, Client Solutions Director for RPO, to reflect on the challenges she has faced, the advice she would offer to women entering the world of work and the role organisations must play in order to #BreakTheBias.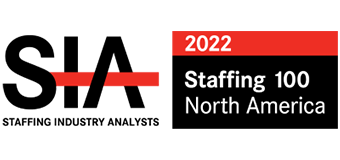 A look forward to three challenges, or opportunities, for staffing
Our very own Robert Moffat has been included on Staffing Industry Analysts Top 100 list, "Most Influential Leaders of the Industry 2022." He's looking back on the Staffing Industry, how far it has come, and where it's going.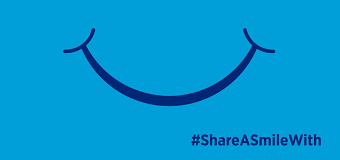 Who will you #ShareASmileWith?
To celebrate Employee Appreciation Day on 4th March 2022, we have launched the #ShareASmileWith campaign here at Hays. The premise is simple; a colourful 'smile' and a message of thanks, encouraging colleagues to show appreciation and share stories of gratitude and success.