BLOG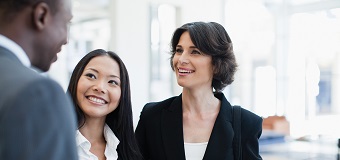 Director Digest: Bradley Pierson - President, Enterprise Solutions, Americas
In the latest installment of the Director Digest series, President of Enterprise Solutions in the Americas, Bradley Pierson, offers an overview of the evolution of workforce strategies in the US amid volatile demand patterns, disruptive technology and growing economic uncertainty.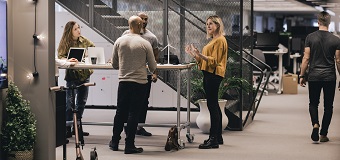 Four common workforce tools to shape a more sustainable strategy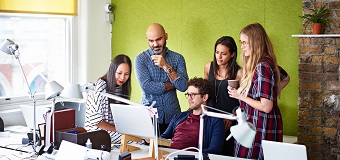 Four skills needed for the green transition
For many organisations, sustainability has earned its place at the top of the agenda. We've detailed four skills that will be fundamental in building a workforce to power the transition to a greener way of operating.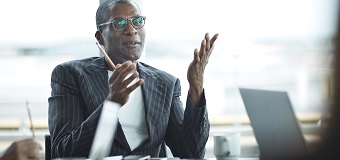 Recruitment Processing Outsourcing: 3 Frequently Asked Questions
In our latest blog, we're tackling three of the most common questions our teams face when it comes to our Recruitment Process Outsourcing – and how this solution can help you to build a workforce strategy that empowers your business to succeed.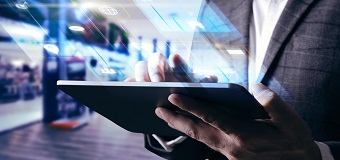 How will the Metaverse shape your workforce strategy?
So what does this immersive universe mean for your workforce strategy? We examine the impact of the metaverse on your organisations greatest asset of all – its people.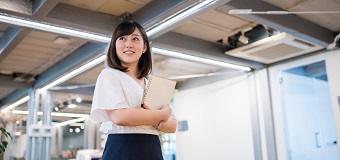 3 most Frequently asked questions about a Managed Service Programme
We know that the world of workforce management can be complex. Packed full of acronyms, evolving technologies and a range of solutions to help shape the future of your workforce, knowing where to begin is often the most difficult decision you'll make.