Content_GLO_HTS_BlogTitle
Asset Publisher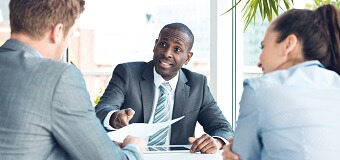 Does any company need 6 rounds of interviews?
Do six interviews result in better hires or people who stay longer and perform better?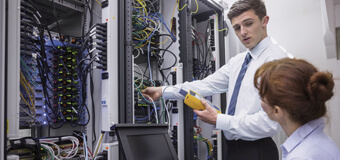 Vendor Qualification: Why it's important, and why you need it
Explore the value of vendor qualification in a managed program.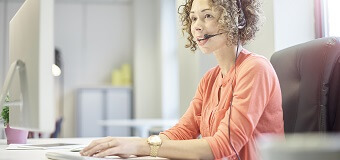 5 tips for successful communication with larger teams
Communicating with large teams is not always easy, ensure effective communication with these 5 tips.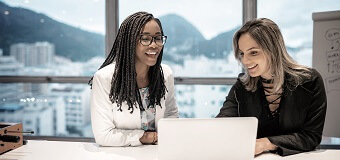 Direct Sourcing: Leveraging your employer brand to attract and retain talent
Does your MSP program leverage Direct Sourcing?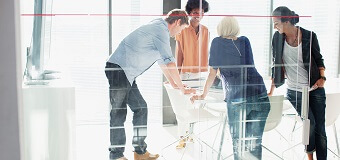 Taming the circus: how to drive talent acquisition innovation
Are you struggling to drive innovation in your organisation? Focus on these three things.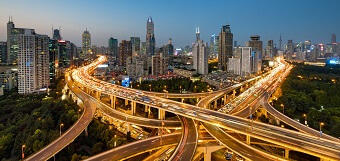 Achieve the vision of total talent management by extending the talent supply chain
Do you have a strategic plan for workforce transformation?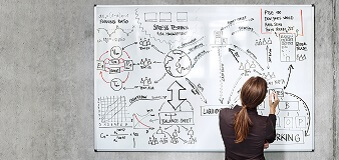 Mitigating co-employment risk when engaging contingent workers
The need to mitigate risk is higher than ever with today's rapidly changing workforce and unpredictable economic environment.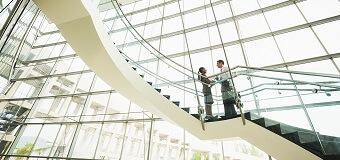 4 ways to elevate your existing RPO programme
Four ways to ensure we offer the best service possible that can be applied to any recruitment programme.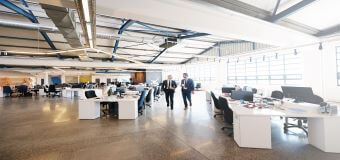 The Extended Supply Chain: Enhancing your MSP service with new sources of talent
Explore the concept of incorporating an Extended Supply Chain into your MSP service.