Content_GLO_HTS_BlogTitle
Asset Publisher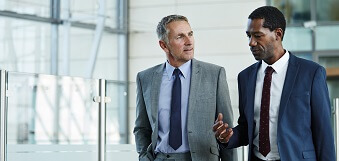 How can direct sourcing evolve with your MSP program?
You are probably already using direct sourcing internally, but how can it work with and enhance your managed programs?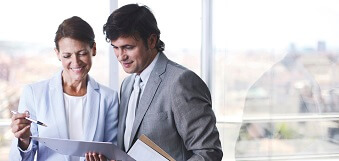 Building your employer brand and becoming a client of choice
How does your organization build a brand that attracts and retains talent?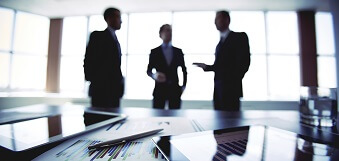 How will technology bring innovations to MSP programs
Here are six technological advances coming to an MSP near you (if they haven't already).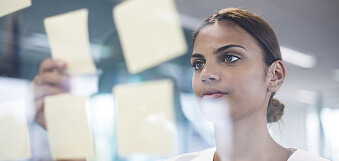 Common MSP implementation challenges and how to avoid them
Avoid the common mistakes that can occur during implementation that we've learnt over the years.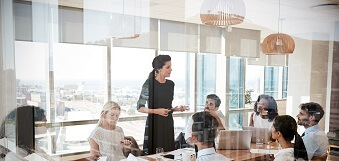 How to align talent acquisition with strategic sourcing
Learn how to best align talent acquisition with strategic sourcing to ensure a more robust candidate pool.
What effects has the talent shortage had on your hiring methods?
Ensure you continue to attract and retain the best skilled candidates.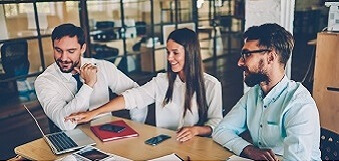 6 Key metrics for your contingent workforce program
Scale the success of what your program can deliver.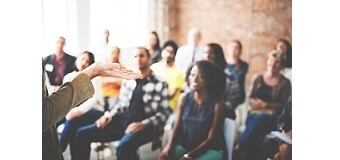 Reclaim control of your contingent workforce
Learn ways to manage your contingent workforce while reducing risks, increasing visibility and lowering workforce spend.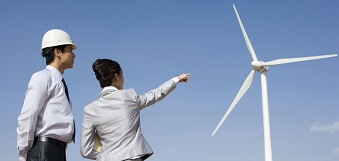 3 tips to ensure you're a contractor's client of choice
Here are three tips to help you become a contractor's client's first choice.