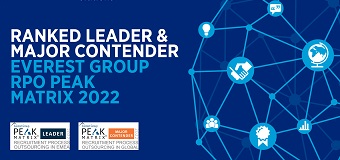 Hays Talent Solutions ranked as a leader and major contender for its RPO services by Everest Group
Piecing together the pharma puzzle: part 2
In part 2 of our mini-series 'piecing together the pharma puzzle' we examine the challenges that lie ahead for the pharmaceutical industry and what this means for your workforce strategy.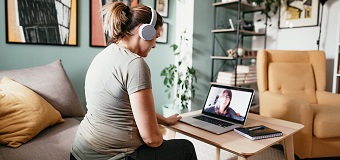 Heightened stress, soaring costs and missed opportunities: A work-life balance isn't working for mothers
At a time when talent is scarce, thousands of talented women are contemplating their career, and thousands more are struggling to reenter the workforce after having children. In our latest blog, we offer three top tips to help leaders unlock the value added by working mothers.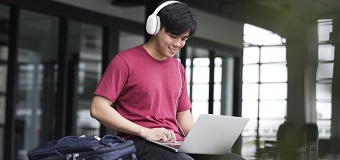 Creating a competitive advantage from your Recruitment Technology: part 2
Part 2 sees Nathan give his predictions for the next 12 months, offering valuable advice to organisations eager to leverage HR and recruitment technology as a source of competitive advantage in a tight talent market.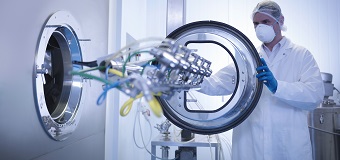 Piecing together the pharma puzzle: part 1
In the first of this mini-series, we paint a picture of the current state of the market, exploring how technology is transforming the provision of care, prompting an evolution in the systems and science behind the development of vaccinations and laying a foundation for the latest 'revolution' in manufacturing.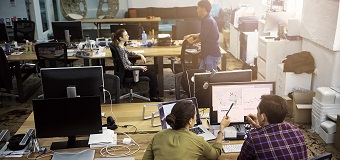 Creating a competitive advantage from your recruitment technology: part 1
In this first of this two-part series, Nathan Cayless, Product Technology Manager at Hays Talent Solutions, explores the gaps between possibility and reality in reference to implementation, the progress made in the use and adoption of recruitment technology during the pandemic and his expectations surrounding the continued integration of automation.