Content_GLO_HTS_BlogTitle
Asset Publisher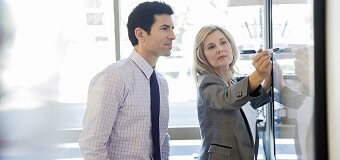 How to improve your influencing skills with internal stakeholders
We outline how procurement can improve their influence and impact to help make the biggest impact.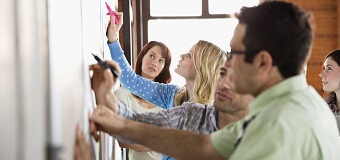 7 takeaways from the 2019 CWS conference
Missed the recent CWS Summit San Diego? Or want to recap?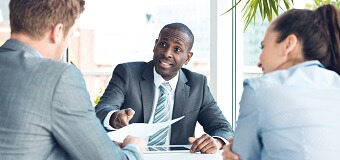 Does any company need 6 rounds of interviews?
Do six interviews result in better hires or people who stay longer and perform better?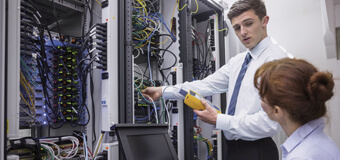 Vendor Qualification: Why it's important, and why you need it
Explore the value of vendor qualification in a managed program.