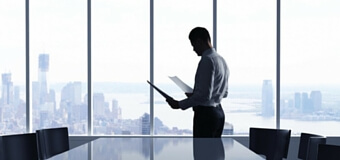 Defining your procurement business case
Looking to show the need for change and the value outsourcing can add? See how to develop your business case.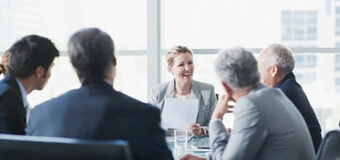 How to get the right talent at the right time
Wondering how to create a workforce plan? A multinational information and analytics company tells us how they work with the wider business to develop their workforce planning.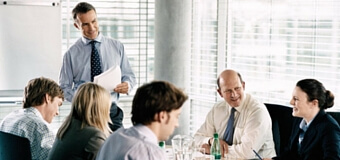 How to secure business engagement and ROI when procuring HR services
Securing business engagement is key to delivering ROI. Learn how to get started.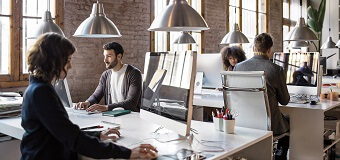 Blended workforce: Myth or reality?
Those that ensure their blended workforce operates successfully will have an advantage over organisations with a more regimented approach.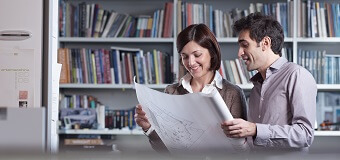 The future workforce: How can you prepare today
Outsourced, embedded, freelance and subcontracted employees contribute to many industries, and forecasts predict this will increase, but what should you be doing to prepare now?
Prioritising personality in your hiring process
90% of those who fail at their job in the first year did so due to the wrong outlook, rather than a lack of skills. So how do you hire for fit.