Content_GLO_HTS_BlogTitle
Asset Publisher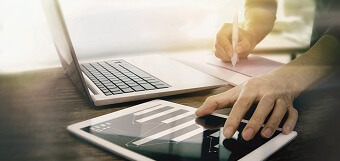 Can procurement become an exponential organisation?
What is an exponential organisation and what does it take to become an exponential procurement organisation?
Key takeaways CWS Dallas 2018
We recently attended CWS Dallas, here are some of the key themes we observed during the event.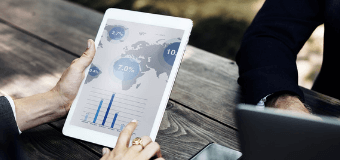 MSP for lower volume countries
How to roll out global managed service programmes to lower volume countries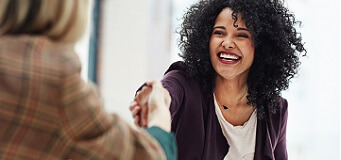 Ensure your contractors complete a successful off-boarding process
When a contract comes to an end there are always risks, here's how to minimise them when it comes to contingent workers.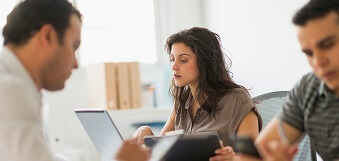 The digitalisation of procurement
Learn about the first steps you need to take in the ongoing journey to transform procurement and strategic sourcing.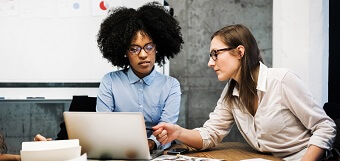 How to take an effective job briefing from your hiring manager
Best practice techniques to help you towards an efficient and effective recruitment process.