Content_GLO_HTS_BlogTitle
Asset Publisher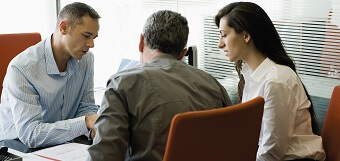 5 ways to rate supplier performance outside SLAs
Know how you can compare and rate supplier programs to identify their true value with these factors.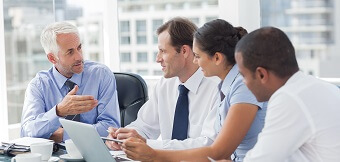 How to decide which HR tech is right for your business
Get your people behind you and choose the technology that will help HR make the biggest impact.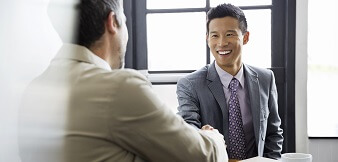 What I learnt about procurement after I left
Learn about our 3 takeaways from a recent discussion about the state of indirect procurement.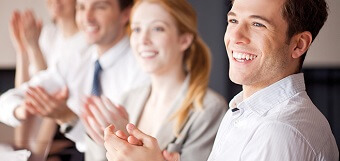 Where does "buy-in" need to come from for Total Talent management?
If your organization is contemplating this innovative approach or is ready to get started, who do you need to bring into the process to ensure a successful program?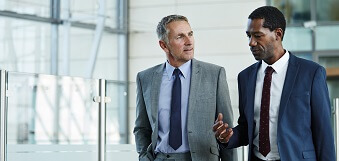 How can direct sourcing evolve with your MSP program?
You are probably already using direct sourcing internally, but how can it work with and enhance your managed programs?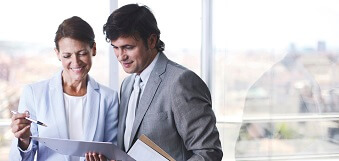 Building your employer brand and becoming a client of choice
How does your organization build a brand that attracts and retains talent?