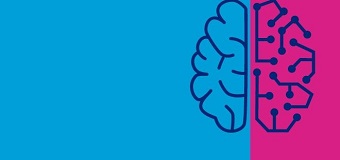 Three reasons you need to build a digitally inclusive workplace
Eric Hanson, VP of Market Intelligence at Enterprise Communications and Collaboration Platform Fuze, explains why companies must facilitate digital inclusivity in the workplace.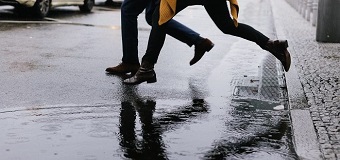 Four ways to expand your talent puddle to a talent pool
We've had talent pools, talent pipelines, talent flow, talent leakage, talent waves… and I'd like to now add another, the talent puddle.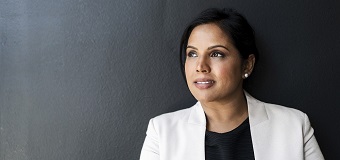 Three important questions you should be asking yourself as we enter a new decade
It's time for us to question what value we as leaders, and our organisations will contribute to the world over the next 10 years.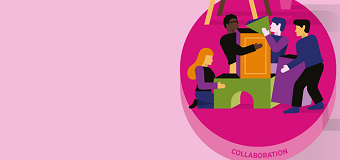 Six qualities you need to be an inspirational modern leader
What does a modern leader look like and how can organisations develop them?
Five contingent workforce themes from 2019
What do Australia's procurement, talent and HR leaders think about their use of contingent workers and what would they like to do better in 2020?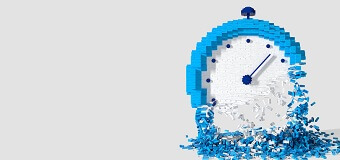 Is our approach to solving the productivity crisis all wrong?
As productivity levels stagnate to below pre-financial crisis levels, is time running out for traditional measures, such as output?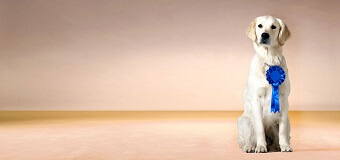 Give your employees the recognition they deserve
More organisations are now exploring if offering improved recognition could be more beneficial for their people.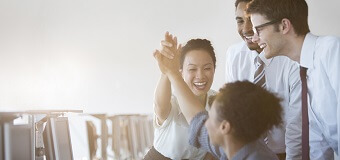 Understanding RPO: How is RPO different from staff augmentation?
In this first blog, I will address the question I encounter the most when speaking with clients based in Asia: How is RPO different from staff augmentation?
Freelancers, the new World of Work, and the Talent Forward approach
The World of Work is changing but how do you ensure your company is seen as a client of choice.