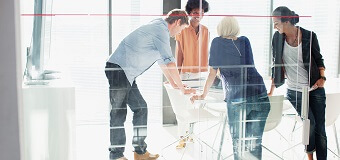 Taming the circus: how to drive talent acquisition innovation
Are you struggling to drive innovation in your organisation? Focus on these three things.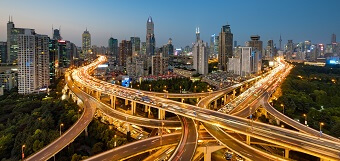 Achieve the vision of total talent management by extending the talent supply chain
Do you have a strategic plan for workforce transformation?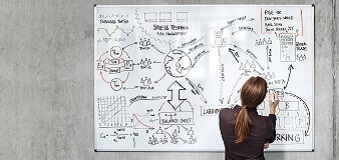 Mitigating co-employment risk when engaging contingent workers
The need to mitigate risk is higher than ever with today's rapidly changing workforce and unpredictable economic environment.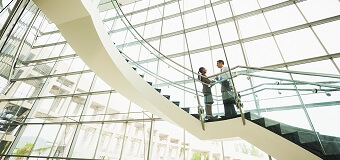 4 ways to elevate your existing RPO programme
Four ways to ensure we offer the best service possible that can be applied to any recruitment programme.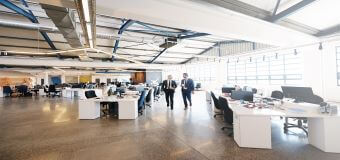 The Extended Supply Chain: Enhancing your MSP service with new sources of talent
Explore the concept of incorporating an Extended Supply Chain into your MSP service.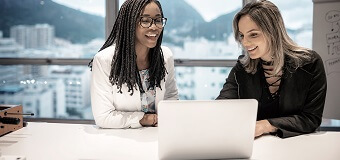 How to use video in your recruitment process
We outline five ways you can work video into your recruitment process to help make it more engaging. 
Not sure where to begin when it comes to running a global contingent workforce programme? 
Access our best practice advice to help you run a successful global managed service programme.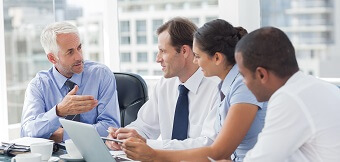 Supplier Partner Enablement: Empowering staffing suppliers to deliver value in your MSP program
Is your contingent workforce MSP enabling, or controlling?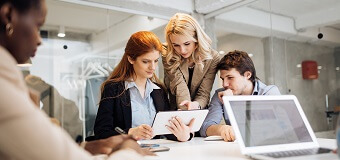 Die effektivsten Personalbeschaffungstools für das Jahr 2019
In Sachen Personalbeschaffungstools scheint der Umfang an Optionen grenzenlos. Sehen Sie sich unsere Empfehlungen für das Jahr 2019 an.