Content_GLO_HTS_BlogTitle
Publicador de contenidos
Thinking about self-managing your contingent labor program versus outsourcing to an MSP partner?
Self-managing your contingent workforce program: Is the potential short-term tactical gain worth significant long-term strategic challenges?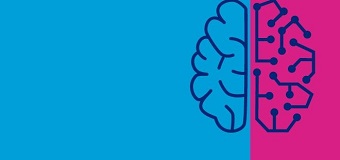 Three reasons you need to build a digitally inclusive workplace
Eric Hanson, VP of Market Intelligence at Enterprise Communications and Collaboration Platform Fuze, explains why companies must facilitate digital inclusivity in the workplace.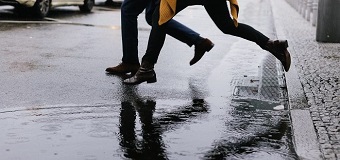 Four ways to expand your talent puddle to a talent pool
We've had talent pools, talent pipelines, talent flow, talent leakage, talent waves… and I'd like to now add another, the talent puddle.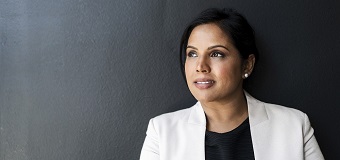 Three important questions you should be asking yourself as we enter a new decade
It's time for us to question what value we as leaders, and our organisations will contribute to the world over the next 10 years.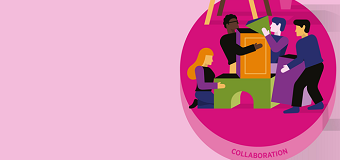 Six qualities you need to be an inspirational modern leader
What does a modern leader look like and how can organisations develop them?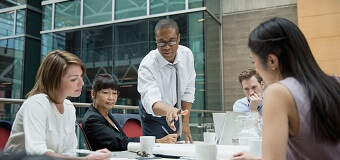 Five contingent workforce themes from 2019
What do Australia's procurement, talent and HR leaders think about their use of contingent workers and what would they like to do better in 2020?