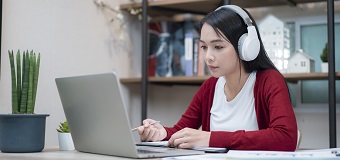 'If we are to transform the future...we must rethink education' Audrey Azoulay
24th January marks the fourth International Day of Education. The theme for 2022 is '
Changing Course, Transforming Education
'. Our Solutions Director of Early Careers reflects on the collaborative role educators and organisations must play in preparing the next generation for the world of work.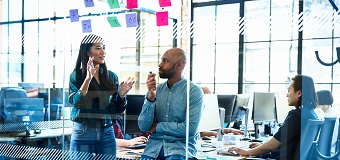 Sweat the small stuff: Overseeing successful change management projects
The new year brings with it a form of 'clean slate' for many businesses. Leaders return from the festive break re-energised and brimming with ideas to streamline, improve or overhaul organisations. But with data indicating that nearly 70% of change management projects fail, how can you ensure that your bright idea doesn't fall flat?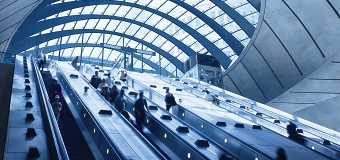 The most in-demand skills in 2022
Job market trends constantly evolve, with certain skills more in-demand than others. Having an understanding can support your workforce planning and can also assist with internal training and development efforts, enabling you to upskill staff to overcome anticipated skills gaps.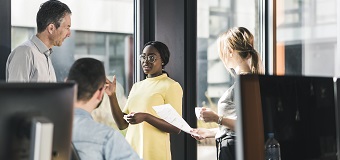 The importance of EVP and the next generation of employees
The pandemic has changed what workers value, and it is essential companies stand out from the competition when looking to engage new hires. Fail to differentiate yourself from the crowd and you will not attract the best candidates.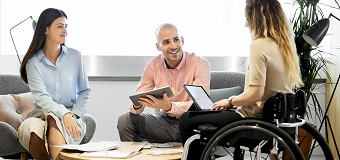 Most people believe their workplace is inclusive of people living with a disability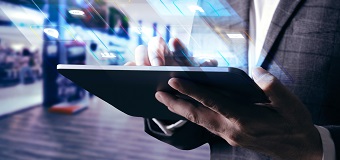 5 factors to consider when deciding where to hire tech talent
The rise of remote working and globalisation of teams has changed the way we think about where to hire tech talent. There are a number of different hiring solutions you could explore but there are also other factors to consider.