Content_GLO_HTS_BlogTitle
Agrégateur de contenus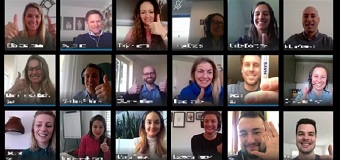 Covid-19 crisis: Eight crucial things your employees need from their leaders right now
How can leaders help their employees through this difficult period of change, uncertainty and concern? Our CEO addresses the eight things you need to be providing your team with right now.
Strategic questions to ask if you are considering self-managing your MSP
While self-management of a contingent workforce program can work, many organizations underestimate the breadth and depth of knowledge it takes to be successful.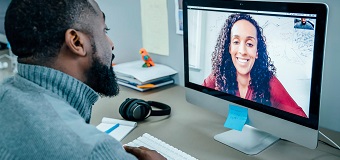 How to look after your team's well-being whilst remote working during COVID-19
Best practice advice to help you support your teams well-being as they adapt to this new normal of working remotely.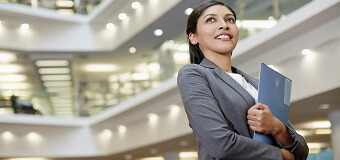 How can your contractor value proposition help you attract the best non-permanent talent?
Have you considered refining and articulating your contractor value proposition (CVP) to ensure you stand out from your competition and have access to the skills you need.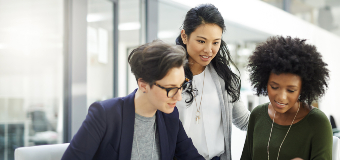 Understanding RPO: What technology can RPO bring to your organisation?
In this blog, I will address the second most common question asked: What technologies can RPO partners provide along with their services?
Scenarios where self-managing your contingent workforce program might make sense
The benefits and risks of self-managing your contingent labor program.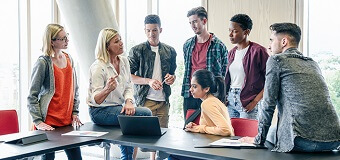 How to optimise your candidate experience for Generation Z
Do you have the right strategy in place to engage with graduates and apprentices? Position yourself as an employer of choice.
How UX creates a competitive advantage in the war for tech talent
Hiring tech talent is the biggest challenge for many organisations. How can Talent Acquisition close the gap between what tech talent wants and what employers provide?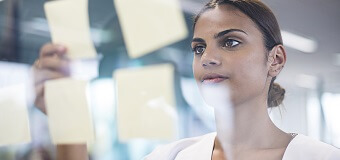 The high volume headache
How do you drive proactive talent pooling when the population moves so quickly and a lack of workforce planning regularly places you in reactive mode?