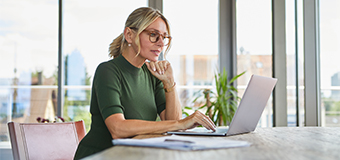 Working from home - three takeaways for leaders
As the world of work continues to change - what are the three key takeaways each leader needs to consider for the benefit of themselves and their employees.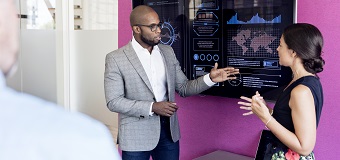 Leaders: are you the problem?
Our CEO, Alistair Cox explores what leaders can do to help people feel they can be their original, curious, inquisitive selves when they come into work every day.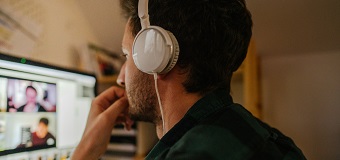 How business leaders can rethink their talent management for the new era of work
Due to all the uncertainty we have all experienced during this pandemic. Leaders in many organisations are looking at how they can be prepared for an uncertain future.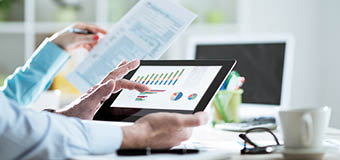 Is MSP just a blunt instrument for cost saving?
Explore the challenges and risks associated with buying and implementing a complex MSP when objectives are heavily weighted towards cost savings and the wider benefits for other key stakeholders are unclear or missed.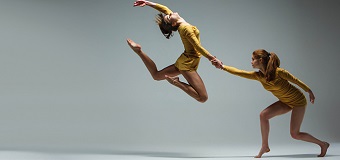 How to attract the best candidates
As many organisations take on more non-permanent workers the demand continues to increase as the make-up of our workplace changes. How can you make this cost-effective model work for your organisation?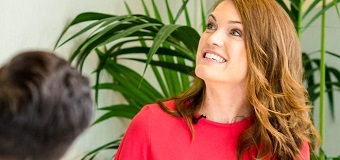 Tailoring mental health support for your employees - lessons from Headspace
Dr Megan Jones Bell, Headspace's Chief Strategy & Science Officer, discusses how the COVID-19 pandemic could give organisations the chance to make a step change in caring for their employees' wellbeing.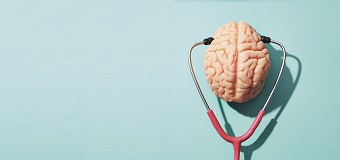 How can leaders support their employees' mental health?
As employees become more willing to talk about their mental wellbeing, do leaders need to be better prepared to support them?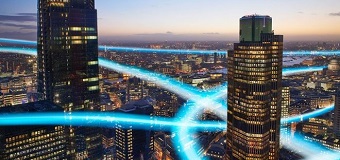 Five things to remember when recruiting technology talent
COVID-19 has driven demand for digital and technology talent globally in 2020. Here's how businesses can stand out in a competitive market.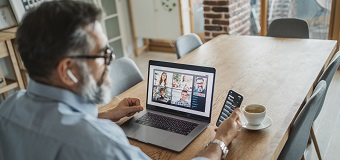 Managing hybrid teams in an inclusive way
While leaders are now familiar with how to manage a hybrid team. But are you managing in the most inclusive way.