Services procurement full page
SERVICES PROCUREMENT (SOW)
Increase your competitiveness by procuring SOW based services most effectively.

Delivering value in services procurement
From IT services to HR, Marketing, Strategic Consulting and Facilities Management. Our Services Procurement Statement of Work (SOW) offering will ensure your engagement managers achieve the business outcomes they need at a price that represents the best possible return on investment.
We deliver increased competitiveness by simplifying your end to end processes and by providing access to refined, real-time insights that can facilitate quicker and more informed decision making. And global category management plus buy-side business expertise to positively influence the way SOW projects are defined and your SOW suppliers are sourced and selected.
Drive services procurement stakeholder engagement and become the client of choice
Leverage our know-how to enable a more efficient, effective and informed approach to the marketplace
Transform your services procurement practices into a strategically driven digital experience

Read our ultimate guide to SOW management in 2020
services procurement benefits page
Key features and benefits
Our Services Procurement offering enables the holistic selection, engagement and output tracking of SOW based services. Centred on engagement managers priorities but designed to deliver value across the full stakeholder spectrum. We offer a range of strategic, tactical and transactional interventions organised around the five pillars below:

Why clients choose us
Services procurement benefits title
Our Services Procurement clients realise significant benefits
services procurement page benefits
Helping budgets go further
Managers will be able to select the best value non-permanent resource for their project based on practical decision tree support.
Leveraging economies of scale through enterprise level tracking of requisitions and, where appropriate, spend consolidation with the highest performing service providers.
Fit for purpose tools and process management to oversee the services delivered, from milestone / deliverable approvals to outcome reporting and data analytics.
Minimising service provider cost of sale and reaping lower buying costs as a result.
Assuring project outcomes
Organisational upskilling of managers in buying best practice, reducing wasted effort, improving the clarity of project definitions provided to potential suppliers and increasing your attractiveness as a customer of choice.
Inspiring a more dynamic supply network
Market intel and category expertise to ensure you are considering the full services ecosystem, from the biggest brand consulting firms to individual specialists and every type of service provider in between.
Improved work planning
A more business centric view of planned and future expenditure and requirements thanks to improved tracking and business engagement.
Services procurement page FAQs
Read our frequently asked questions about Services Procurement
What is Services Procurement?
Organisations need to procure a range of external services to run effectively e.g. IT, HR, Finance, Marketing, Legal, Consulting and Facilities Management. Also referred to as "Indirect" spend, these are items that do not directly add to the bottom line.
The term "Services Procurement" refers to the collection of processes and interventions that identify and prioritise user requirements, identify potential sources of supply, negotiate and contract with selected service providers and then oversee the delivery of agreed outcomes.
What are the key challenges of Services Procurement?
The changeability of needs, budgets and perceived value across an enterprise means that indirect business services are often procured in an inconsistent and fragmented way.
It can be difficult to obtain sufficient historical spend detail to identify where you could/should focus strategic attention. And it can be difficult to predict future requirements to maximise any competitive and commercial buying leverage.
What is a Statement of Work (SOW)?
An SOW is a document that details project/engagement specific activities, pricing, deliverables and timelines for a supplier who is providing services to their client. Unfortunately, the expression 'SOW' has become detached from its origins as a project management term and it is now regularly misused as the catch all descriptor for a type of business spend.
See other Services Procurement FAQs
Meet services procurement experts
Meet our Services Procurement experts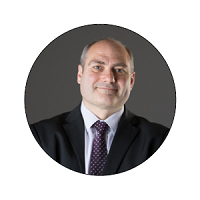 Paul Vincent
Global Head of Services Procurement, Hays Talent Solutions

View profile
Get in touch


Services procurement contact us
You bring the opportunities, we'll bring the know how
Take a closer look at how we could help your organisation realise its potential.
Let's discuss how you can better source and manage your outcome-based business services, from independent contractors through to the largest big brand consulting providers.
Contact us
Services Procurement resources title
Services Procurement resources
services procurement resources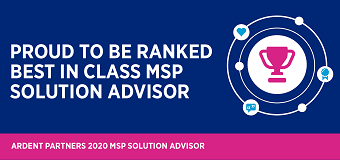 Recognised as Best-in-Class
Download your complimentary copy of the recent Ardent Partners 2020 MSP Solutions Advisor report.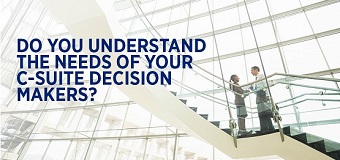 How to inspire your C-Suite
Download our template to help you understand your decision makers so you can make the biggest impact.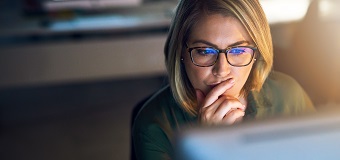 Secure internal adoption for your SOW solutions
4 critical elements that should be part of any SOW related solution to secure internal adoption.