BLOG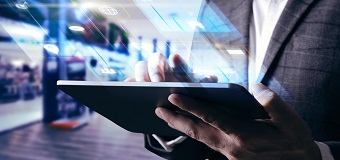 How will the Metaverse shape your workforce strategy?
So what does this immersive universe mean for your workforce strategy? We examine the impact of the metaverse on your organisations greatest asset of all – its people.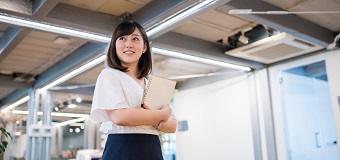 3 most Frequently asked questions about a Managed Service Programme
We know that the world of workforce management can be complex. Packed full of acronyms, evolving technologies and a range of solutions to help shape the future of your workforce, knowing where to begin is often the most difficult decision you'll make.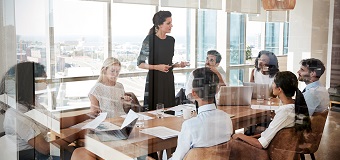 The future of financial services - part 3
We dive deeper into the specific trends that are reshaping our understanding of the industry, creating space for competition and prompting an overhaul of culture, offering our insights and guidance to help shape a workforce strategy that is good for both people and profit.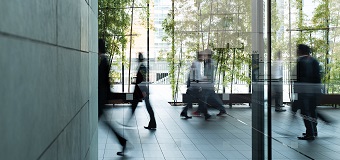 The future of financial services – part 2
In part 2 of our mini-series, we'll consider the implications of an evolving market and emerging technologies, offering our insights on the challenges ahead.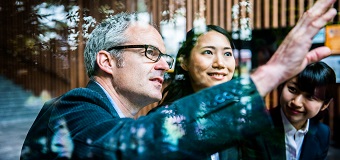 Allyship in your organisation: performative or permanent?
To ensure the continued integration and inclusion of individuals, organisations must pledge their commitment to equity beyond the month of June, ensuring a culture of solidarity and support is ingrained into the fabric of their operations.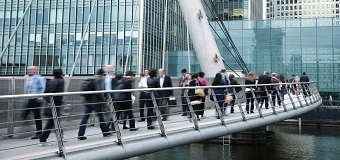 The future of financial services – part 1
In the first of this mini-series, we reflect on some of the key trends emerging within the banking industry, exploring how technology is creating new opportunities – and threats – in the form of 'Super Apps', digital currencies and more streamlined, sustainable operations.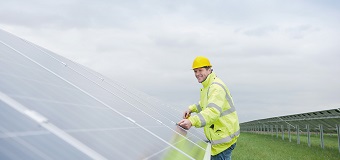 Fighting to do what's right for our planet
Sunday 5th June is World Environmental Day. The event will see millions of people from across the world engaging to celebrate, protect and restore our planet. Find out how our teams 'Fight To Do What's Right'.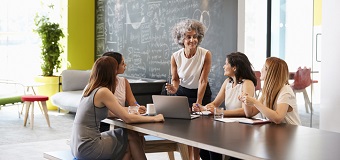 Director Digest: Shane Little, Regional Managing Director APAC - Part 2
In the second half of this series, Shane explores the difficulties presented by diversity across these regions – and the efforts of organisations to break down barriers and create a culture in which wellbeing and inclusivity sit at the centre.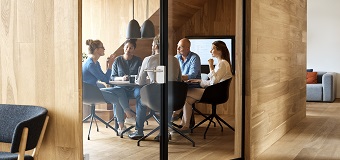 Director Digest: Shane Little, Regional Managing Director APAC - Part 1
We're launching a new series called 'Director Digest' and to kick things off, our APAC Managing Director Shane Little, offers an insight into the challenges and opportunities encountered as we offer workforce solutions across the world's largest continent.
Wyświetlanie 1 - 9 z 229 rezultatów.