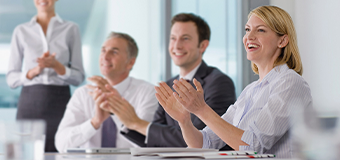 Talent Forward - our vision of a next generation MSP program
The world of work has fundamentally changed. Is your contingent workforce MSP program keeping up?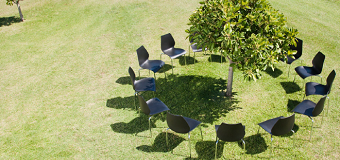 How to build sustainability into your organisation's COVID-19 recovery
As the world recovers, how can businesses ensure that being greener moves back up the agenda?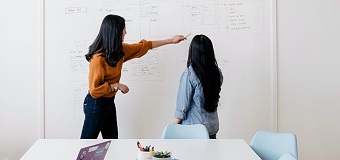 The value of RPO during uncertain times
Here we breakdown the major benefits of RPO for organisations faced with tricky hiring decisions and wildly-fluctuating hiring volumes during COVID-19.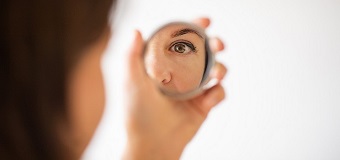 "Knowing yourself is the beginning of all wisdom." - Aristotle
We often go through life doing the same things, making the same choices, taking the same paths and we wonder why the outcome isn't different each time. Why? Because we aren't practising self-reflection in any meaningful way.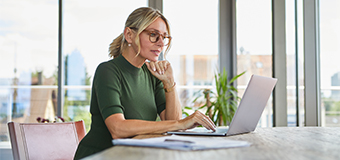 Working from home - three takeaways for leaders
As the world of work continues to change - what are the three key takeaways each leader needs to consider for the benefit of themselves and their employees.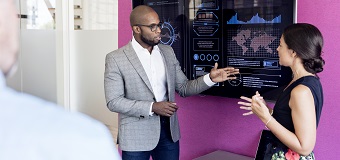 Leaders: are you the problem?
Our CEO, Alistair Cox explores what leaders can do to help people feel they can be their original, curious, inquisitive selves when they come into work every day.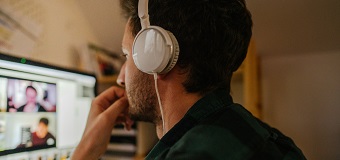 How business leaders can rethink their talent management for the new era of work
Due to all the uncertainty we have all experienced during this pandemic. Leaders in many organisations are looking at how they can be prepared for an uncertain future.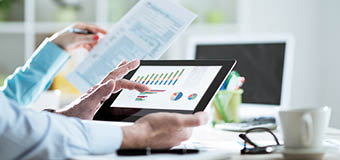 Is MSP just a blunt instrument for cost saving?
Explore the challenges and risks associated with buying and implementing a complex MSP when objectives are heavily weighted towards cost savings and the wider benefits for other key stakeholders are unclear or missed.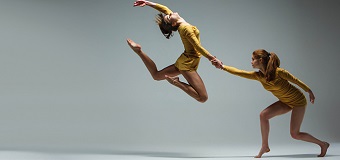 How to attract the best candidates
As many organisations take on more non-permanent workers the demand continues to increase as the make-up of our workplace changes. How can you make this cost-effective model work for your organisation?
Wyświetlanie 1 - 9 z 174 rezultatów.