Content_GLO_HTS_BlogTitle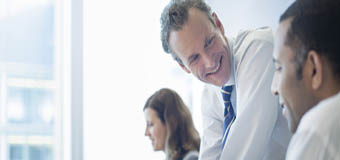 You can never spend someone else's money better than they can themselves
Given these diverse experiences it would be quite easy for me to turn this blog into a top tips list. However, like most things in life, experience is often best demonstrated through personal stories.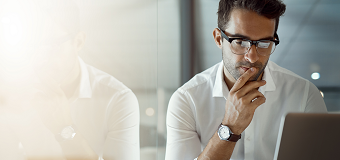 Key lessons for managing the psychological impact of redundancies on survivors
Business leaders are having to make difficult decisions due to the current economic impact of COVID-19. But how do leaders ensure the psychological impact on the rest of the business is kept to a minimum.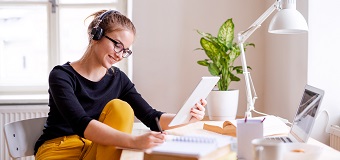 How can leaders unlock the careers of the "lockdown generation"​?
Sadly, the careers of our young people - have been among the worst affected by the COVID-19 pandemic. But as business leaders, how can we support and guide this generation through this crucial point in their professional lives.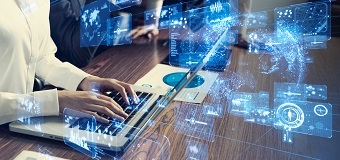 Four ways that AI and automation can deliver an enhanced customer experience
We all strive to deliver the best possible experience and service to each of our customer groups. But how do we avoid the negative impact automation potentially could have and ensure it delivers an enhanced customer experience.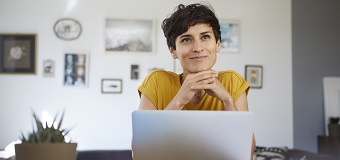 The four key ingredients to effective SOW management
Learn what the four key ingredients are to effective SOW management to ensure your organisation thrives with a successful SOW management programme.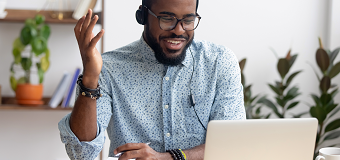 How video in recruitment is changing in 2020
It's no surprise that 64% of organisations are already using video as part of their recruitment process, with video becoming more important in 2020 it's time to rethink how you use it.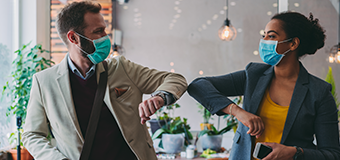 Pandemic proofing your workforce strategy; strategic lessons learned from the COVID-19 crisis.
Hays clients share what they learned from the Pandemic when it comes to their workforce strategies and how they maintained success during an uncertain time.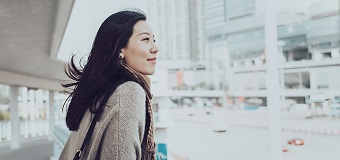 "The world is going to need talented people, that hasn't changed"
Our CEO speaks to Adam Hawkins, Head of Search & Staffing at LinkedIn about how he navigated our business through COVID-19 pandemic so far, lessons learned and how he thinks the global talent landscape is shaping up.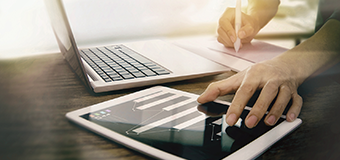 Risk and Compliance: Are the risks you're allowing worth the reward?
Areas of risk commonly overlooked and a list of crucial questions your business should be able to answer.
Wyświetlanie 1 - 9 z 153 rezultatów.