HCC ChangeManWebinar recording
HOW DO YOU OVERCOME THE NATURAL RESISTANCE TO WORKFORCE MANAGEMENT CHANGE
The past year has shown us the importance of change management, yet stakeholders often fear that change will impact their ability to access key skills.
We surveyed a large number of procurement and HR professionals across multiple sectors about their contingent workforce programmes and 70% admitted they hadn't made the progress they had expected to. The main reason? Insufficient change management and lack of stakeholder buy in.
We believe this is a topic that we shouldn't be afraid of tackling.
Ruth Munday, EMEA Head of Sales & Solutions at Hays and Alex Fraser, Group Head of Change at Hays are discussing:
How to assess the impact of change on different stakeholder groups (Primary vs. Secondary)
Identifying and addressing the natural resistance to workforce management change with stakeholders who feel the change will impact their ability to access key skills
Where organisational change has succeeded and how

Speakers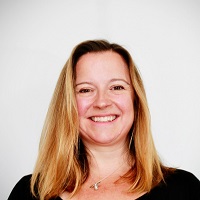 Ruth Munday
EMEA Head of Sales and Solutions, Hays
Ruth's role involves consulting with clients across Europe and designing workforce management solutions that reflect their organisational complexity and meets future needs, drawing on her previous life as an executive search consultant where she helped build new leadership teams for organisations. She commissioned the Human Capital Catalyst survey after observing that so many companies were underestimating the depth and breadth of change when putting an MSP in place and that this was having a negative impact on the benefits realised from their programmes.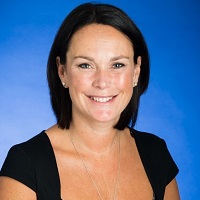 Alex Fraser
Group Head of Change, Hays
Alex is responsible for managing the successful implementation of global strategic change initiatives across our business and building the change management capability of our people globally. Alex and her team developed and implemented the Hays Change Management Methodology which is now used with customers globally as well as internally across Hays. Alex has over 20 years of experience working as a change management consultant for both KPMG and PwC in the UK, where she was responsible for driving major change initiatives for a diverse range of clients and industries to ensure that they were able to realise and sustain real business benefits. Alex's change experience covers a broad spectrum, including complex multi-territory systems implementations, large scale organisation transformations, and cultural and behavioural change.