title reshaping your workforce strategy
DOWNLOAD OUR REPORT:

RESHAPING YOUR WORKFORCE STRATEGY
Remodel your workforce strategy to exploit the opportunities offered by the pandemic's impact, and benefit by boosting engagement, improving performance and future-proofing your business.
The disruption caused by the pandemic has undoubtedly created challenges for businesses around the globe who have all had to rethink the way in which they operate and deliver on their workforce strategies.
Though this has created great opportunity for those forward thinking organisations, great opportunities also create new risks and challenges for organisations to tackle.
Those who can overcome these challenges will future-proof their business and be well positioned for success in a post-pandemic world.
Access our latest report below to see how you can future-proof your workforce.
Access our infographic - reshaping workforce
How will your workforce strategies evolve in a post-COVID world? Access our infographic below
Blogs - reshaping workforce strategies
Popular content related to how organisations are future-proofing their workforce
Reshaping your workforce strategy - blogs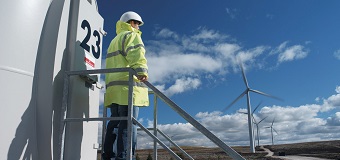 How sustainability will shape the future workplace
The pandemic has accelerated trends, such as digitalisation and remote working. As a result, sustainable workplaces may become the norm faster than would otherwise have been the case.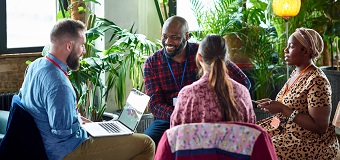 Reshaping the world of work


Will some of the trends we have seen over the past 18 months, such as the widespread adoption of hybrid working models, continue into 2022?