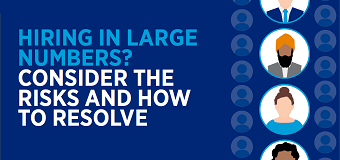 Quality in quantity
Become more effective and improve the quality of your hires.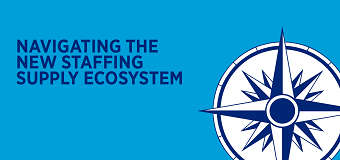 Optimise talent supply chain
Download our whitepaper to find out how to optimise your talent supply chain.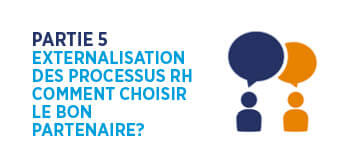 Partie 5: Externalisation des processus RH Comment choisir le bon partenaire ?
Retrouver les 7 étapes clés pour choisir son partenaire.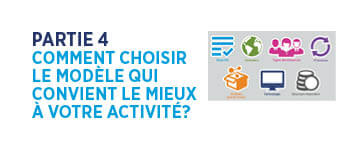 Partie 4: Comment choisir le modèle qui convient le mieux à votre activité ?
Retrouvez les 7 domaines clés à considérer.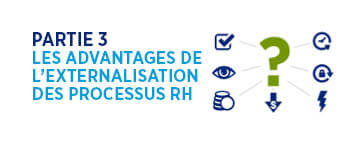 Partie 3: Les avantages de l'externalisation des processus RH
Découvrez les bénéfices de ces solutions.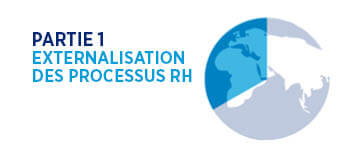 Partie 1: Externalisation des processus RH
Tout ce que vous devez savoir sur l'externalisation RH.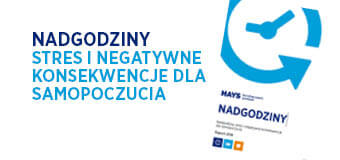 Nadgodziny
Jakich konsekwencji dla zdrowia i samopoczucia doświadczasz z powodu nadgodzin i towarzyszacego stresu.