HTSResources JSP Portlet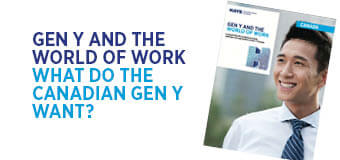 Gen Y and the World of Work
Are you making the appropriate changes in your recruitment strategy to attract Gen Y?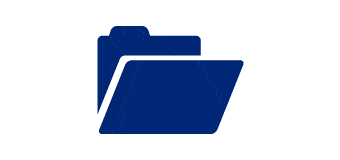 Get back on track
It isn't all about long-term big contracts, sometimes it's just a helping hand to help you meet that milestone.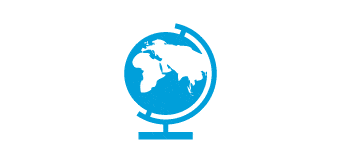 Going global?
With over 240 offices around the world our global knowledge and local expertise has supported companies to go international with their resourcing and to set up in new territories.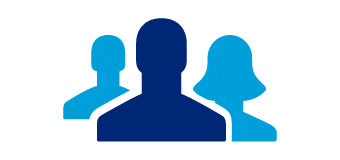 Diversify your talent pool
Our resourcing experts have supported a range of clients from IT companies to banks to realise the benefits of a diverse workforce.