HTSResources JSP Portlet
Découvrez comment améliorer votre parcours recrutement
Notre étude analyse les différentes phases d'un processus de recrutement.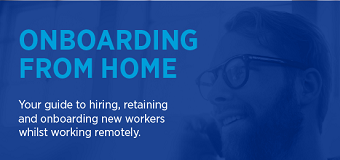 How to onboard & retain a remote workforce
Keep things business as usual by learning how to welcome a new hire even when remote working. Download our guide to hiring, retaining and onboarding new workers whilst working from home.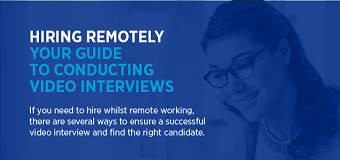 How to video remotely
Some hiring managers will never have interviewed using video tools. Make sure they know how to interview remotely, the differences between face-to-face interviews and offer the best candidate experience they can digitally.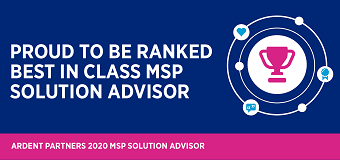 Recognised as Best-in-Class
Download your complimentary copy of the recent Ardent Partners 2020 MSP Solutions Advisor report.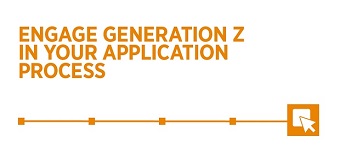 Optimise your candidate journey
What does today's early talent pool want from their application journey and what defines a company of choice.