HTSResources JSP Portlet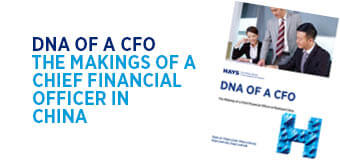 DNA of a CFO China
If you are considering your career options and want to become a CFO, our report will give you an insight into what it takes.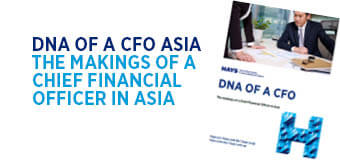 DNA of a CFO Asia
What does it take to become a Chief Financial Officer? This report is designed to help answer those questions and more.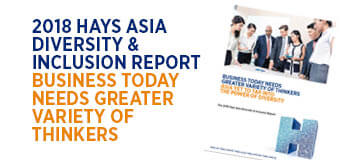 2018 Hays Asia Diversity & Inclusion report
How well do organisations across Asia manage Diversity & Inclusion? Learn about the findings.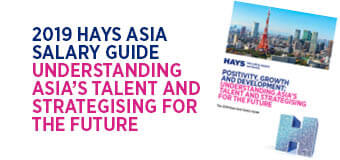 2019 Hays Asia Salary Guide
Our guide offers a thorough market overview charting salary policy, recruitment trends, diversity, employer branding and economic outlook.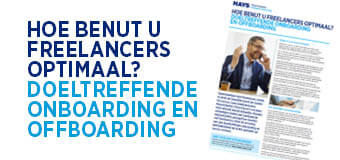 Hoe benut u freelancers optimaal?
Samenwerken met freelancers vormt al sinds de twaalfde eeuw de sleutel tot succes, toen middeleeuwse huursoldaten ('free lances') vochten voor wie het meest betaalde.