HTSResources JSP Portlet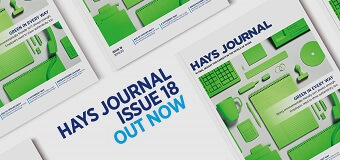 Hays Journal 18
Our biannual publication for HR professionals and hiring managers explores issues affecting the rapidly changing world of work.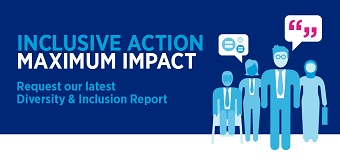 UKI Diversity & Inclusion report 2019
Discover which strategies will have the most positive impact on diversity in your workforce.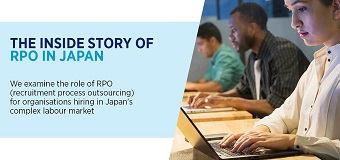 The Inside Story of RPO in Japan
Our overview of RPO in Japan combines deep business and industry insight that offers expert advice and key resources.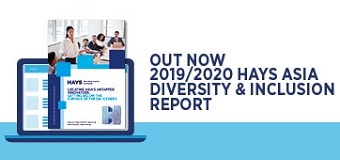 2019/2020 Hays Asia Diversity & Inclusion report
Locating Asia's untapped innovators: Getting below the surface of the D&I iceburg.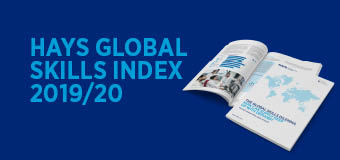 Global Skills Index 2019
The Global skills dilemma: How can supply keep up with the demand?