HTSResources JSP Portlet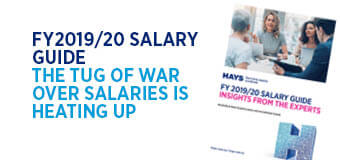 Australia and New Zealand FY2019/20 Salary Guide
We offer a thorough market overview charting salary policy, recruitment trends, diversity, and the economic outlook.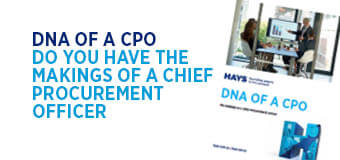 DNA of a CPO
We provide insight into what it takes to become a Chief Procurement Officer in Australia and New Zealand.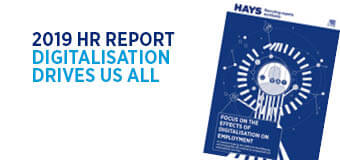 2019 HR Report
We focus on the impact of digitalisation on the labour markets and how this affects how employable people are.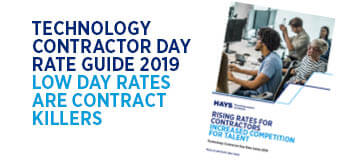 Technology Contractor Day Rate Guide 2019
Demand for technology contractors remains high across a number of industries.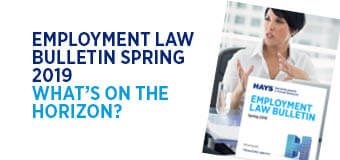 Employment Law Bulletin Spring 2019
The changing landscape of employment law.