HTSResources JSP Portlet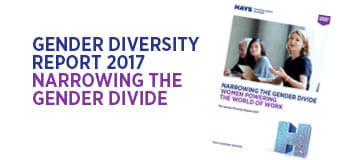 Canada Gender Diversity report 2017
How does Canada compare with the rest of the world on attitudes towards women in leadership?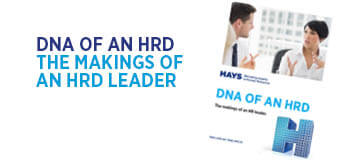 DNA of an HRD
We provide aspiring HRDs in Australia and New Zealand with insight on how they can reach the top HR job, based on the experiences of current HRDs.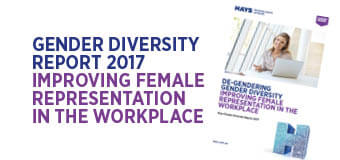 ANZ Gender Diversity report 2017
Organisations that both recognise and harness the different experiences and opinions of their workforce outperform those that are less diverse and inclusive.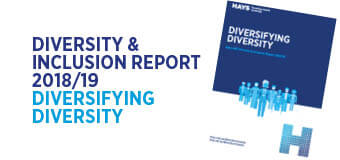 ANZ Diversity & Inclusion report 2018/19
Regardless of background, everyone deserves to work in a safe, supportive and respectful environment.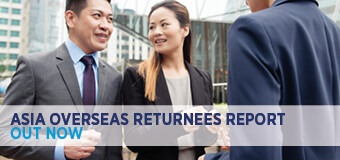 Overseas Returnee report 2019
Download our report to discover the true value of overseas returnees to organisations across Asia.