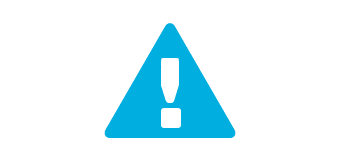 Struggling with regulation?
We protect our clients with our risk management expertise.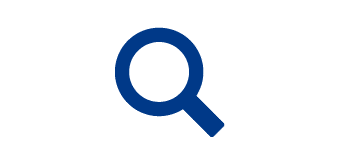 Searching for skills?
With access to the latest thinking in the world of work our clients benefit from our recruiting expertise.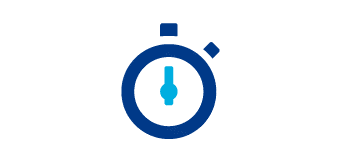 Hiring taking too long?
Our clients achieve process efficiencies with our outsourcing solutions, and you could too.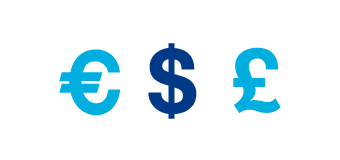 Under pressure to do more with less?
Outsourcing has supported our clients to control their costs.