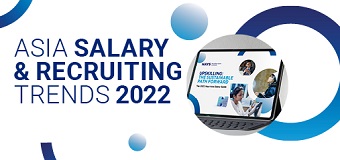 Asia Salary Guide 2022
The salary and sector overviews, plus insights from a survey of over 9000 employers and professionals across China, Hong Kong SAR, Japan, Malaysia, and Singapore will enable you to navigate the new world of work more effectively in the year ahead.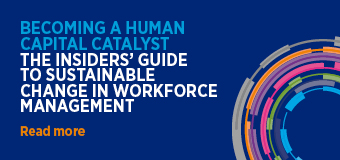 Becoming a human capital catalyst
Based on 61 European business cases rolling out an MSP. Our latest report includes the research results and their interpretation and expert advice on how organisations can manage complexity, prepare for change and handle relationships.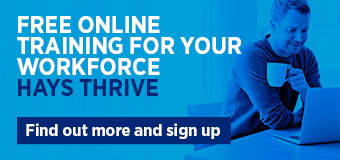 Register for free training
Help your workers train anywhere on our online training platform- Thrive. Free courses now available on remote working, well-being and health and safety during the coronavirus outbreak.
Showing 19 to 21 of 21 entries.