RESOURCES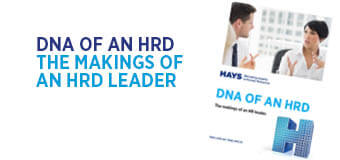 DNA of an HRD
We provide aspiring HRDs in Australia and New Zealand with insight on how they can reach the top HR job, based on the experiences of current HRDs.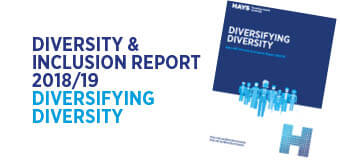 ANZ Diversity & Inclusion report 2018/19
Regardless of background, everyone deserves to work in a safe, supportive and respectful environment.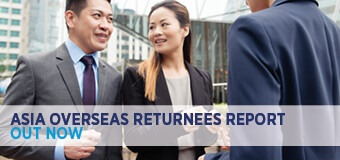 Overseas Returnee report 2019
Download our report to discover the true value of overseas returnees to organisations across Asia.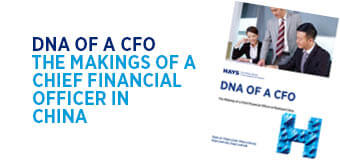 DNA of a CFO China
If you are considering your career options and want to become a CFO, our report will give you an insight into what it takes.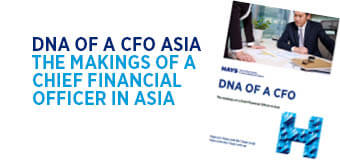 DNA of a CFO Asia
What does it take to become a Chief Financial Officer? This report is designed to help answer those questions and more.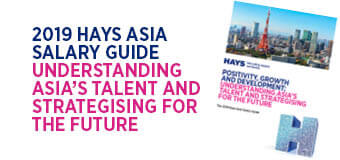 2019 Hays Asia Salary Guide
Our guide offers a thorough market overview charting salary policy, recruitment trends, diversity, employer branding and economic outlook.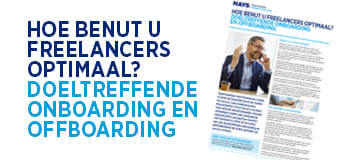 Hoe benut u freelancers optimaal?
Samenwerken met freelancers vormt al sinds de twaalfde eeuw de sleutel tot succes, toen middeleeuwse huursoldaten ('free lances') vochten voor wie het meest betaalde.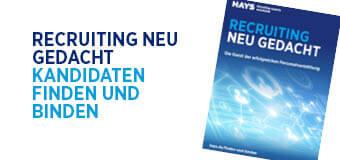 Recruiting neu gedacht
Die Kunst der erfolgreichen Personalvermittlung. Laden Sie sich jetzt unsere Broschüre zum Thema "Recruiting neu gedacht" herunter.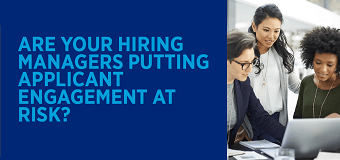 Speed up your hiring process
Overcome the barriers and speed up your hiring process.