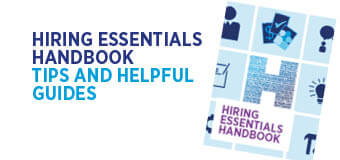 Hiring Essentials Handbook
Access our useful handbook with tips and guides to help overcome common hiring challenges.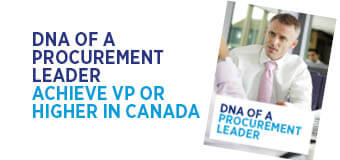 DNA of a Procurement Leader
Learn about the career path and required skills to reach the top of the function.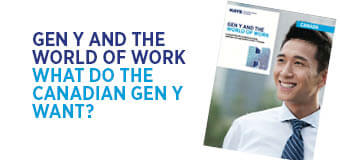 Gen Y and the World of Work
Are you making the appropriate changes in your recruitment strategy to attract Gen Y?