RESOURCES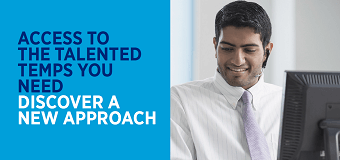 Talented temps
Cut out the middle man to discover a direct source of talent.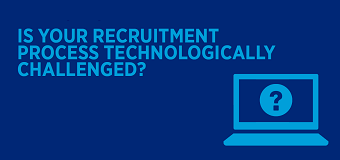 Talent in a digital age
We highlight the key areas in which technological change is impacting workforce planning.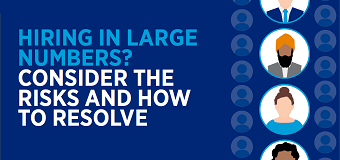 Quality in quantity
Become more effective and improve the quality of your hires.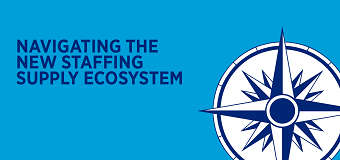 Optimise talent supply chain
Download our whitepaper to find out how to optimise your talent supply chain.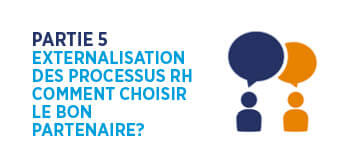 Partie 5: Externalisation des processus RH Comment choisir le bon partenaire ?
Retrouver les 7 étapes clés pour choisir son partenaire.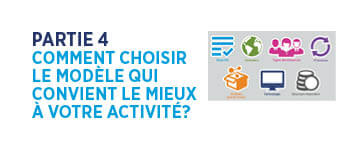 Partie 4: Comment choisir le modèle qui convient le mieux à votre activité ?
Retrouvez les 7 domaines clés à considérer.