RESOURCES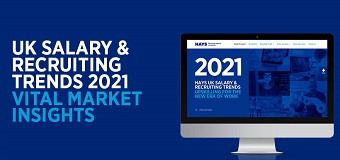 UK Salary & Recruiting Trends 2021
100% online for the first time, this year's Hays UK Salary & Recruiting Trends insights explore the incredible impact the events of 2020 have had on employers and professionals' plans for the year ahead.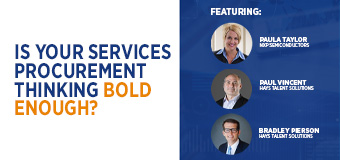 Webinar: Is your Services Procurement thinking bold enough?
In this webinar, NXP Semiconductors and Hays Talent Solutions discuss how they have co-created one of the most ambitious SOW management programs in the industry.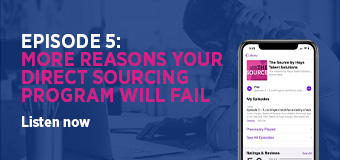 Episode 5: More reasons your Direct Sourcing program will fail
Join us and special guest, Mya Systems, to learn why Direct Sourcing programs fail, the common misconceptions companies have surrounding it, successful automation strategies and what you should be investing in for the future.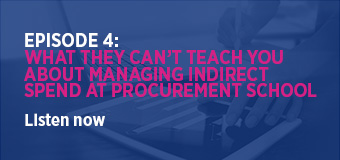 Episode 4: What they can't teach you about managing indirect spend at procurement school
In this episode, we're talking with four seasoned professionals about managing indirect spend and procurement lessons that can't be taught in the classroom.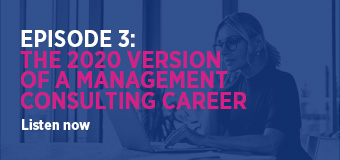 Episode 3: The 2020 version of a management consulting career
Consultancy clients have become more knowledgeable and specific about their expectations, procurement professionals are putting pressure on fees and through a resourcing lens, the dividing line between a "contractor" and a "consultant" is so thin it is almost transparent.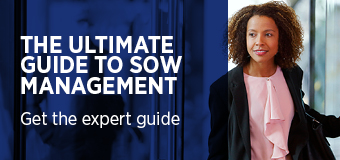 The ultimate guide to SOW management
Discover how to create a services procurement strategy to help your organisation driver better outcomes, increase value from spend and maximise competitiveness.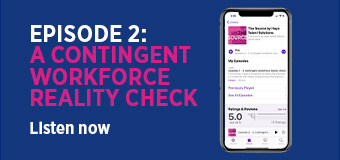 Episode 2: A contingent workforce reality check
Chris Dwyer, Head of Research at Ardent Partners join us to discuss their latest annual survey, the stand out changes in the marketplace during the past 2-3 years and where he sees it going in the next 5 years.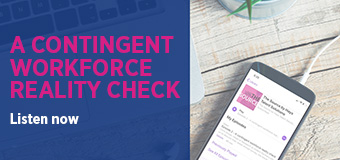 Episode 1: Are your suppliers prepared to succeed in uncertain times?
Special guest David Swift, Global Head of Services Procurement for Novartis joins us to discuss empowering staffing suppliers and why it's necessary in order to deliver value in your workforce.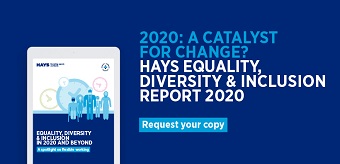 Ireland Equality, Diversity & Inclusion Report 2020
We discover how flexible working can help facilitate equality in the workplace, and the ways in which employers and employees alike believe it has impacted their diversity and inclusion journeys this year.