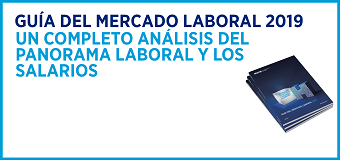 Guía del mercado laboral 2019
Se trata de una publicación de carácter anual donde se analiza la evolución del Mercado Laboral en España.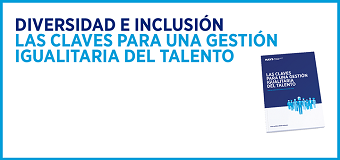 Diversidad e Inclusión 2018
Te presentamos el Estudio sobre Diversidad e Inclusión 2018, elaborado por Hays.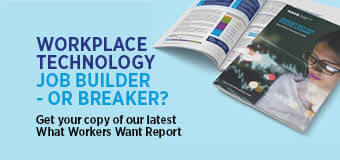 What Workers Want 2019
Discover how automation projects are likely to change the world of work as we know it, impacting tasks and helping people deliver greater human value.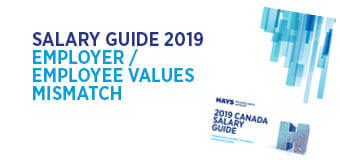 Canada Salary Guide 2019
You'll find valuable salary insights to help you better attract and retain candidates, as well as create a stronger workforce.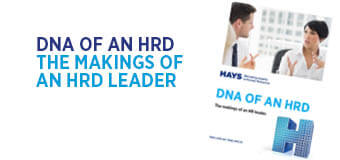 DNA of an HRD
We provide aspiring HRDs in Australia and New Zealand with insight on how they can reach the top HR job, based on the experiences of current HRDs.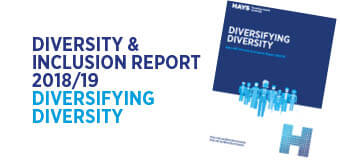 ANZ Diversity & Inclusion report 2018/19
Regardless of background, everyone deserves to work in a safe, supportive and respectful environment.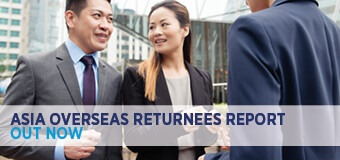 Overseas Returnee report 2019
Download our report to discover the true value of overseas returnees to organisations across Asia.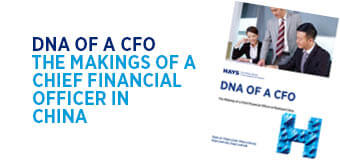 DNA of a CFO China
If you are considering your career options and want to become a CFO, our report will give you an insight into what it takes.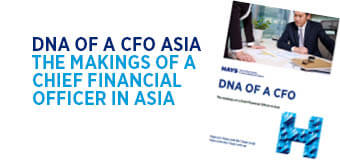 DNA of a CFO Asia
What does it take to become a Chief Financial Officer? This report is designed to help answer those questions and more.