RESOURCES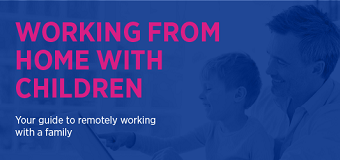 Manage remote working with a family
With childcare a distant memory, balancing work and family life has never been more of a challenge. Here are some tips to help you manage both.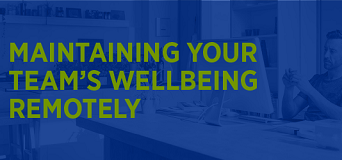 Maintaining your team's wellbeing remotely
With remote working now the norm, the wellbeing of our teams has never been more important. How can you maintain your team's wellbeing on a remote basis?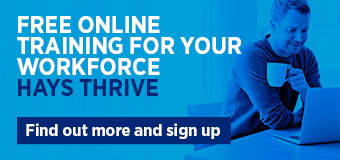 Register for free training
Help your workers train anywhere on our online training platform- Hays Thrive. Free courses now available on remote working, well-being and health and safety during the coronavirus outbreak.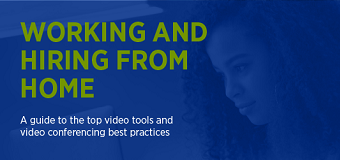 The top video tools for working & hiring remotely
What's the best video solution for your business? Do you know your Skype from your WhatsApp? Find out more about the video interview options available to you.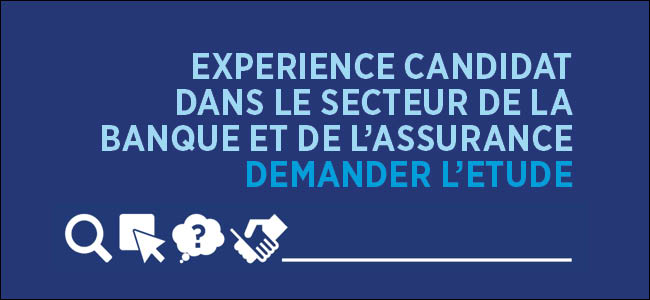 Découvrez comment améliorer votre parcours recrutement
Notre étude analyse les différentes phases d'un processus de recrutement.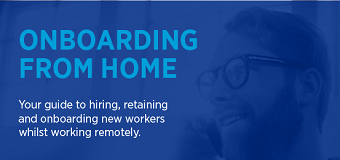 How to onboard & retain a remote workforce
Keep things business as usual by learning how to welcome a new hire even when remote working. Download our guide to hiring, retaining and onboarding new workers whilst working from home.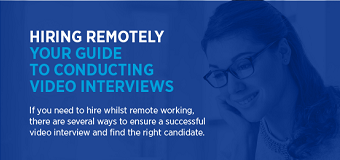 How to video remotely
Some hiring managers will never have interviewed using video tools. Make sure they know how to interview remotely, the differences between face-to-face interviews and offer the best candidate experience they can digitally.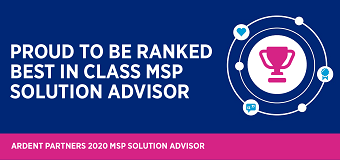 Recognised as Best-in-Class
Download your complimentary copy of the recent Ardent Partners 2020 MSP Solutions Advisor report.
Optimise your candidate journey
What does today's early talent pool want from their application journey and what defines a company of choice.