Content_GLO_HTS_BlogTitle
Asset Publisher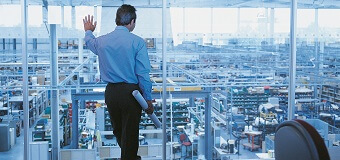 Is direct sourcing the answer to your recruitment challenges?
Find out how direct sourcing could be your next innovative recruitment strategy.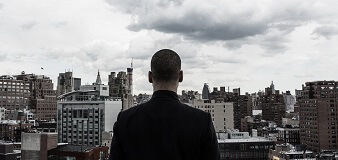 When to use the Human Cloud to solve your skills shortages
Factors to consider before using the human cloud to solve your skills shortages.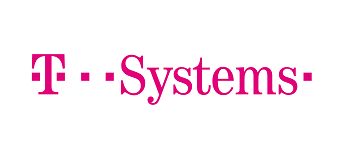 Why measurement is a crucial part of T-Systems hiring strategy
Focusing on the important metrics to ensure you have data that is easily accessible.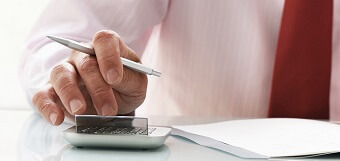 Price vs quality: Getting the balance right
How to get the price vs quality balance right when it comes to hiring a contingent workforce.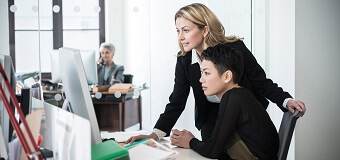 How to get gamification right in employee on-boarding
Give your new employees a engaging on-boarding experience with gamification.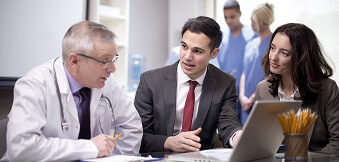 How to get the most from your VMS
Improve efficiency and management of your contingent workforce with these three tips.